Tirage au sort
Concours du Mois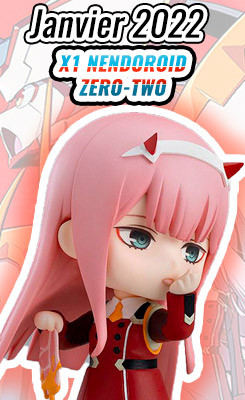 Toutes vos commandes du mois vous donnent une chance de gagner !

1 commande sera tirée au sort et le gagnant recevra ce produit en cadeau !

The Brave of Gold Goldran
The Brave of Gold Goldran est un anime japonais de Mecha datant de 1995 et il met en scène trois jeunes garçons qui devront lutter contre des robots aliens et où l'humour sera omniprésent notamment avec les antagonistes de l'histoire comme Walter...
Voici l'intégralité de notre gamme de produits dérivés figurines et goodies pour The Brave of Gold.

juillet 2022

Estimation indicative de la date d'arrivée du produit dans nos locaux.