Tirage au sort
Concours du Mois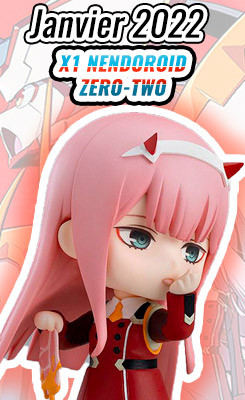 Toutes vos commandes du mois vous donnent une chance de gagner !

1 commande sera tirée au sort et le gagnant recevra ce produit en cadeau !

TERA (The Exiled Realm of Arborea)
The Exiled Realm of Arborea, plus souvent abrégé en TERA est un MMORPG sorti en Europe en 2012. Vous pouvez faire des affrontements soit contre l'IA, soit contre de vrais joueurs. Bien évidemment, vous pouvez choisir votre personnage parmi plusieurs classes, chacune possédant ses propres caractéristiques et capacités.
Voici l'intégralité de notre gamme de produits dérivés figurines et goodies pour TERA.