Tirage au sort
Concours du Mois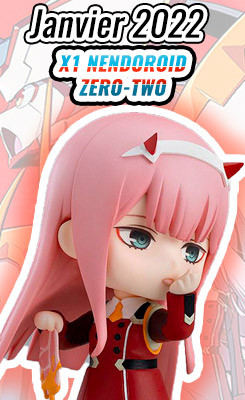 Toutes vos commandes du mois vous donnent une chance de gagner !

1 commande sera tirée au sort et le gagnant recevra ce produit en cadeau !

L'ère des cristaux - Land of the Lustrous
L'ère des cristaux ou Land of the Lustrous en anglais est un manga de science-fiction de type seinen que l'on doit à Haruko Ichikawa. Dans un futur lointain, 28 créatures d'une nouvelle race viennent de voir le jour et porte le nom de Houseki. Les habitants de la Lune comptent faire d'eux de simples objets de décoration et ils vont donc devoir se serrer les coudes pour survivre, chacun d'entre-eux ayant un rôle bien spécifique.
Voici l'intégralité de notre gamme de produits dérivés figurines et goodies pour L'ère des cristaux.