Recherche
Licences

+

-

Marques

+

-

Categories

+

-
Promotions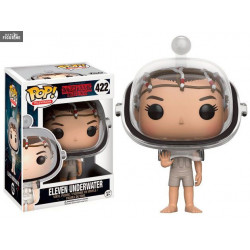 Message par Paris magalie
Très bonne communication pour des produits en précommande (à savoir 2 coussins Astérix et Obéli ...
05-04-2018
Message par Haidar
J'ai commander 2 figurines Hunter x hunter arrivé en 2 jours super rapide paiement sécurisé , v ...
02-04-2018
Message par MightyDC
J'ai acheté 2 chase sur ce site ! (Jafar et Crash )
Envoie rapide et réduction pour des petit ...
14-02-2018

Milestone
Milestone est un fabricant japonais de figurines et de produits dérivés sous licence officielle. Il s'occupe principalement de franchises tirées de la japanimation et du hentai. 
Here is the complete range of merchandising products, figures and goodies for Milestone.
Figurine officielle de Murasaki Yatsu en PVC mesurant environ 19 centimètres de haut, à l'échelle 1/7. Le fabricant est Milestone. 
Date de sortie : arrivage estimé à Septembre 2018.