Tirage au sort
Concours du Mois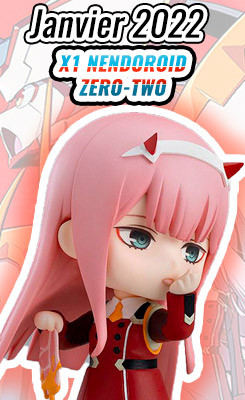 Toutes vos commandes du mois vous donnent une chance de gagner !

1 commande sera tirée au sort et le gagnant recevra ce produit en cadeau !

Aspire
Aspire est un fabricant de figurines qui travaille notamment sur des produits des licences The Seven Deadly Sins, Chu Feng, The Asterisk War ou encore Kabaneri of the Iron Fortress.
Voici l'intégralité de notre gamme de produits dérivés et figurines Aspire.