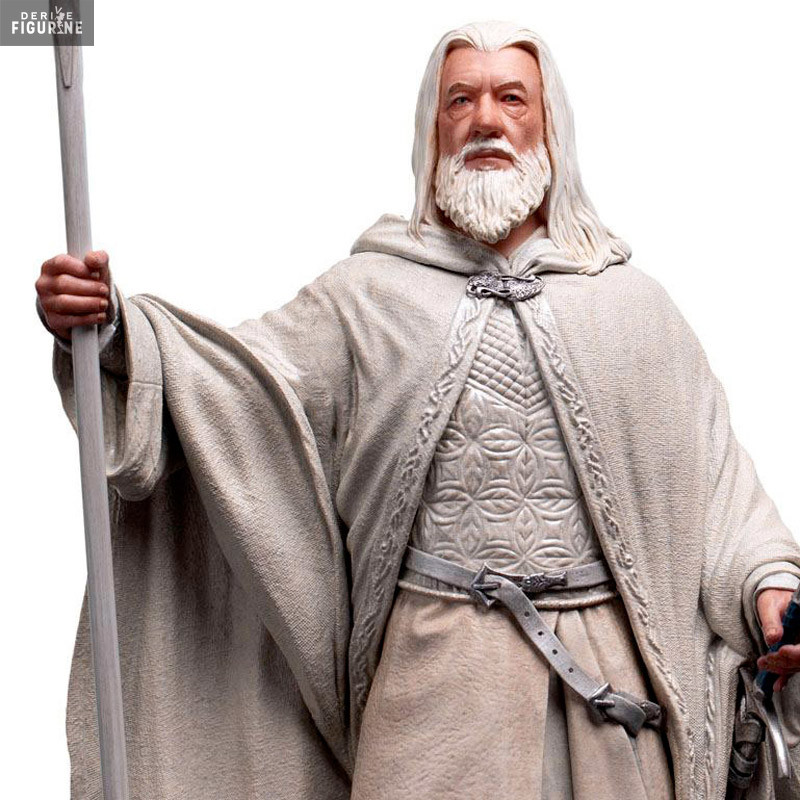  
Le Seigneur des Anneaux - Figurine Gandalf the White, Classic Series
Référence : WETA860104135
Figurine officielle de Gandalf the White en résine mesurant environ 27 x 37 x 27 centimètres. Le fabricant est Weta Workshop.
Date de sortie : arrivage estimé à July 2023.
Dans la saga Le Seigneur des Anneaux, Gandalf the White est magicien se faisant appeler le Cavalier Blanc ou encore le Pèlerin Gris et il combat sans relâche le seigneur des ténèbres... Voici sa figurine Classic Series qui rend homme à ce membre des Istari.