Drawing lots
Concours du Mois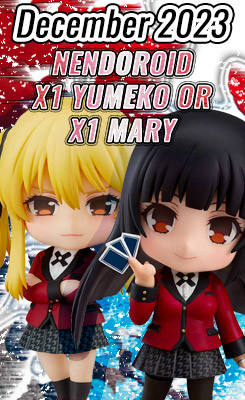 Toutes vos commandes du mois vous donnent une chance de gagner !

1 commande sera tirée au sort et le gagnant recevra ce produit en cadeau !
Search Results (2 products)
Search Results

février 2024

Indicative estimate of the date of arrival of the product at our premises.

Regular price
€34.99
-€1.00
Price
€33.99
Promo

This product is on promotion!