Derive Figurine company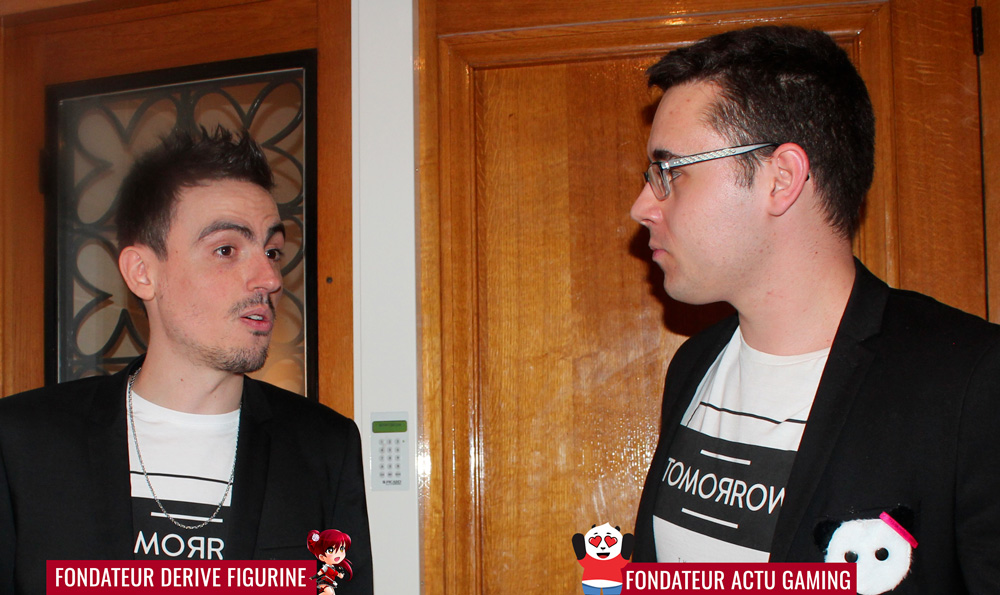 Derive Figurine is an e-commerce company that opened its doors on the web on September 29, 2017. The company was created by Alexandre Mistral and we are a team of enthusiasts working in the field for many years. We are collectors of merchandising products and this allows us to offer you the best possible products of the worlds video games, movies and series, anime and manga and comics. All items come from official European distributors. There are no counterfeit products (bootleg) on ​​the site Derive Figurine.
The story actually began in 2010 with the creation of the company DeriveManga.com. This company, following its success, closed its doors in 2011 because the activity was becoming too important for Alexandre to be managed at the same time as the main job as manager of the Tabac Presse Taulignan.
Since then, several years have passed and other projects have been built, including the recognized video news website ActuGaming.net (AG). Our teams are working hand in hand and in view of the economic problems of monetizing a media site, the decision was made to create DeriveFigurine.com. This allows us to continue our journey in geek news by exercising a profession that has already fascinated us for a very long time and that allows us to provide economic support to ActuGaming. Of course, Derive Figurine is a priority and we are committed to bringing you the best possible services.
Our strong points :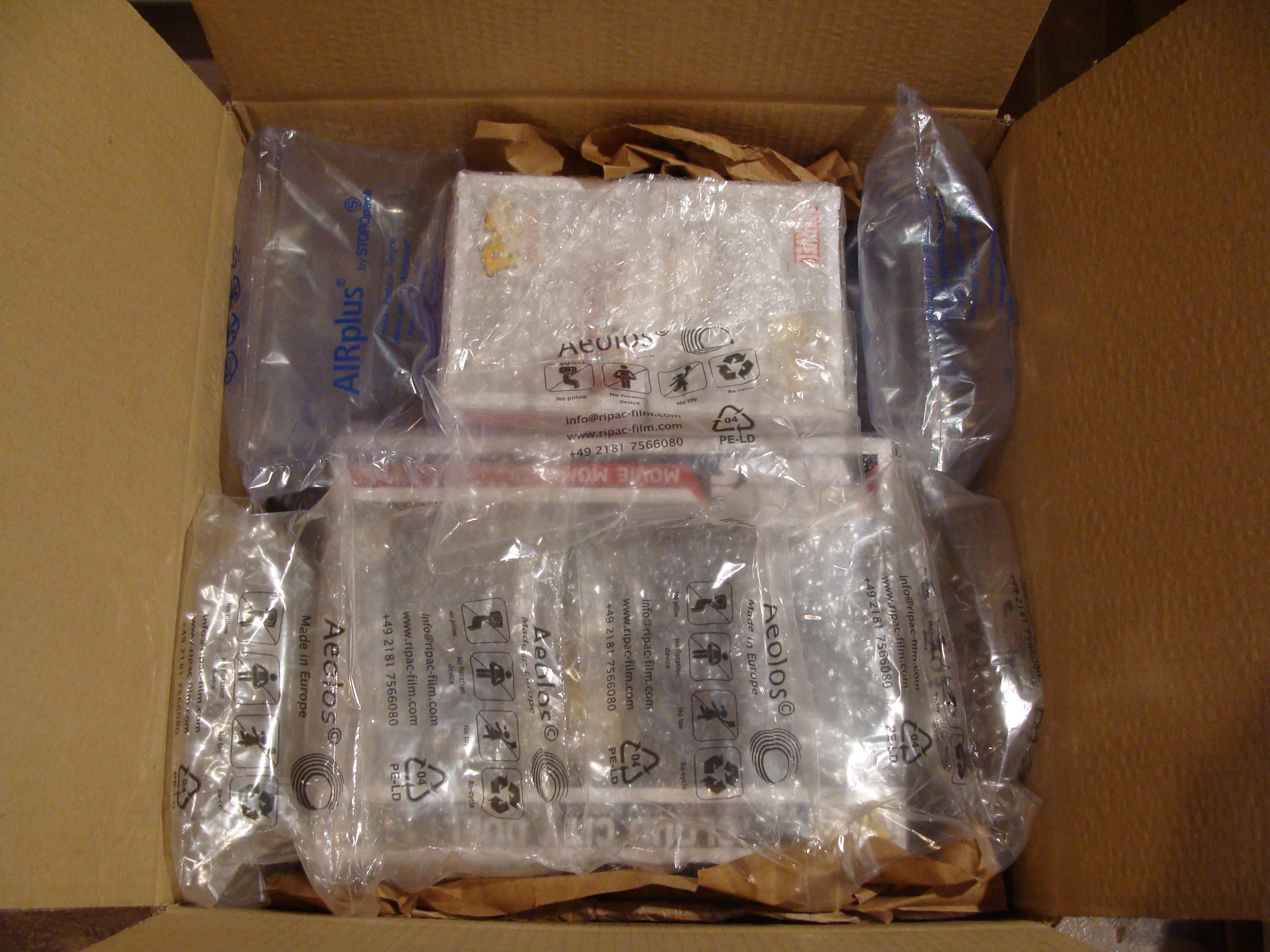 Listening to customers
24-hour shipments for products in stock
A care taken with each order with many protections to ensure the arrival of your articles in the best conditions
A catalog of more than 3,000 references available or on demand
100% official and quality products
Quick answers to your messages and questions with a case-by-case treatment of your requests
A A strong presence and responsiveness on social networks and an opportunity to contact us directly (Twitter, Facebook and Instagram)
Monthly and event contests to reward our customers with a nice prize every month!
Many contest organized on these same social networks to win fantastic products
Free shipping from 60 € of purchase in Metropolitan France. For Europe, a discount of 6.95 € applies from 60 € of purchase (More info here)
Fully secure payments.
Payment in 2/3 or 4 installments with fees for France, Austria, Belgium, Germany, Spain, Italy, Luxembourg, Netherlands and Portugal via Alma (More info here)
Four universes covered by a passionate team (Manga and Anime, Films and series, video games and comics)
Pre-order offers at the best prices (More info here)
Consistent weekly arrivals
An evolving site that will always bring more features to promote your browsing comfort
Derive Figurine is official partner in Europe of the manufacturer Good Smile Company
No customs fees or other costs from the moment you live in mainland France or in Europe. You simply pay the price displayed!
Mev Gardenia, a brand and a mascot

Mev Gardenia belongs to Derive Figurine, this is a fictional character being at the same time a mascot and a true brand offering its merchandising products. Mev Gardenia was created by Daniel Lam, a Canadian illustrator who worked on video games like Sonic Rivals and Monster Lab.
The very first Mev (anime and manga version) was originally created for Derive Manga. Derive Figurine is the new site and since its offering more universes by adding video games, movies and series and comics, it was natural to create new Mev versions for each universe.
Regarding her name, Gardenia is the flower she wears in her hair while Mev is a pretty cute first name. But that's not all, when you change the order of letters like an anagram, we get Derive Manga, the starting point for this adventure that we share today with you. Derive Figurine is now the company that continues to make Mev Gardenia live and to be able to share our passion with you.
To discover story of Mev, go here.