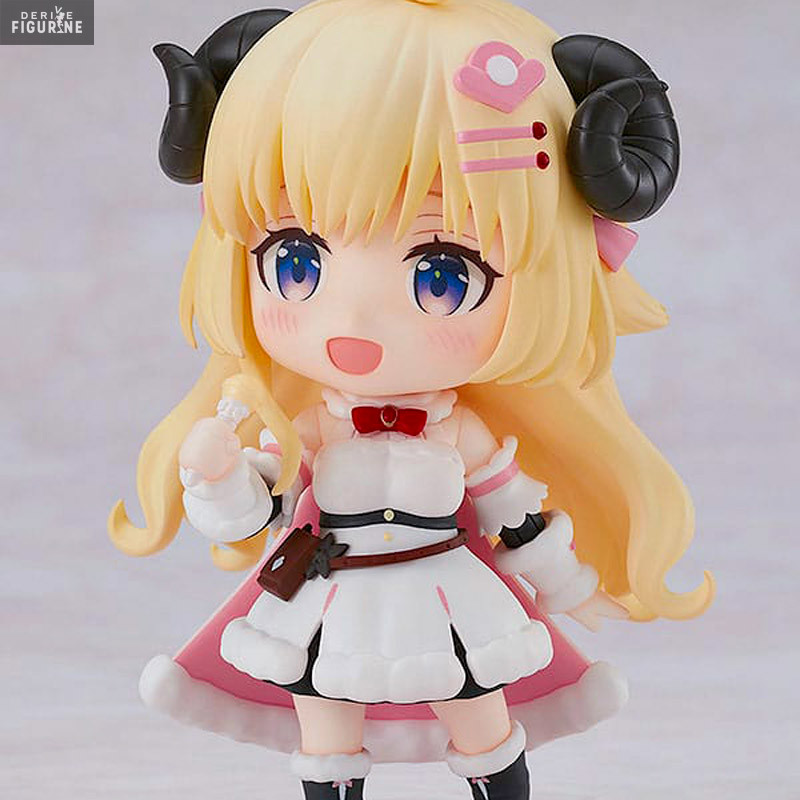  
Hololive Production - Figure Tsunomaki Watame, Nendoroid
Reference : GSC17316
Official figure of Tsunomaki Watame in PVC which measures approximately 10 centimeters high. It is from the Nendoroid collection. The manufacturer is Good Smile Company.
MAJ 15.09.2023 : In stock at our supplier
Hololive Production is entitled to a new Nendoroid figurine which is simply adorable and which represents Tsunomaki Watame, a Japanese virtual Youtuber of the fourth generation of Hololive. Sweet and pleasant, Watame is beautiful, elegant and mature, and she captivates the hearts of her fans with her beauty and good humor.