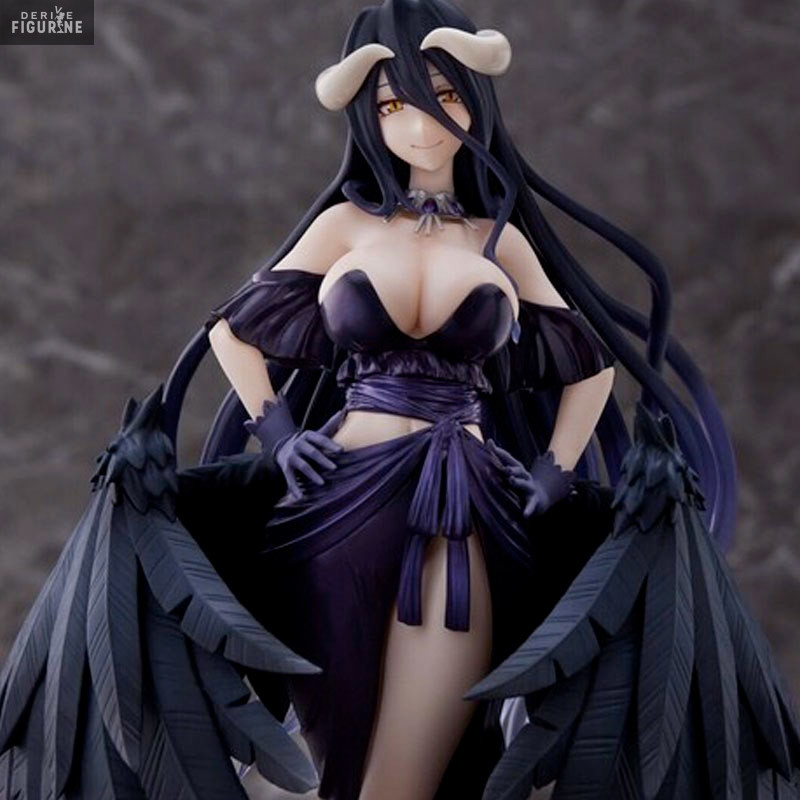  
Overlord IV - Figure Albedo, Black Dress Artist Masterpiece
Reference : 15120
Official figure of Albedo, Black Dress in PVC which measures approximately 20 centimeters high. It is from the Artist Masterpiece collection. The manufacturer is Taito.
Release date : Estimated arrival to november 2023
Overlord IV presents a new figurine of the beautiful and irresistible Albedo in a Black Dress version for the prestigious Artist Masterpiece collection. Albedo, the regent and guardian of the great tomb of Nazarick is here sublimated in an elegant, classy and sexy black outfit. We can also easily admire its wings and its look which is to die for!