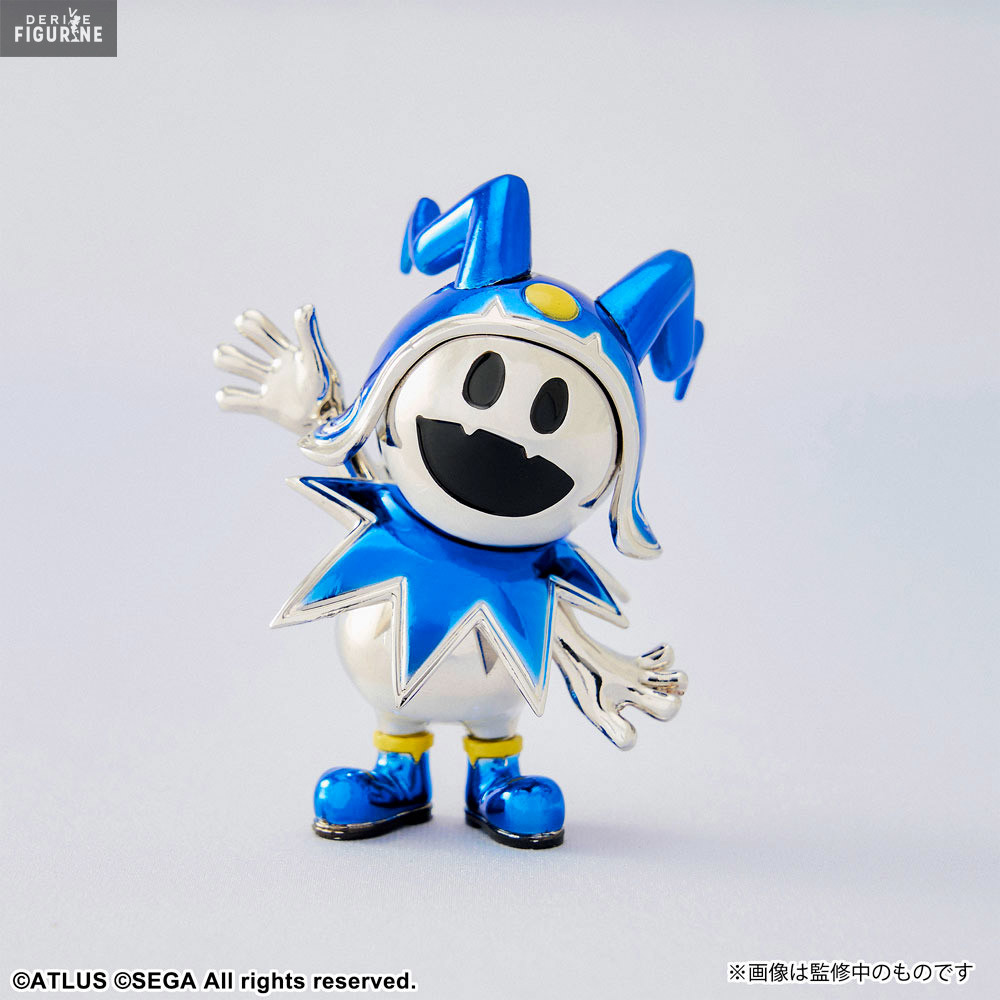  
Shin Megami Tensei V - Jack Frost figure, Bright Arts Gallery
Reference : SQE36888
Official figure of Jack Frost in metal which measures approximately 5 x 4 x 6 centimeters. It is from the Bright Arts Gallery collection. The manufacturer is Square Enix.
Release date: estimated arrival date in stock to October 2023.
MAJ 09.11.2022 : Cancelled by Square Enix
Jack Frost is a demon that you can find in several opuses of the Shin Megami Tensei games and also in several Persona. He looks like a snowman in a blue jester outfit and you'll definitely agree that he's just too cute.