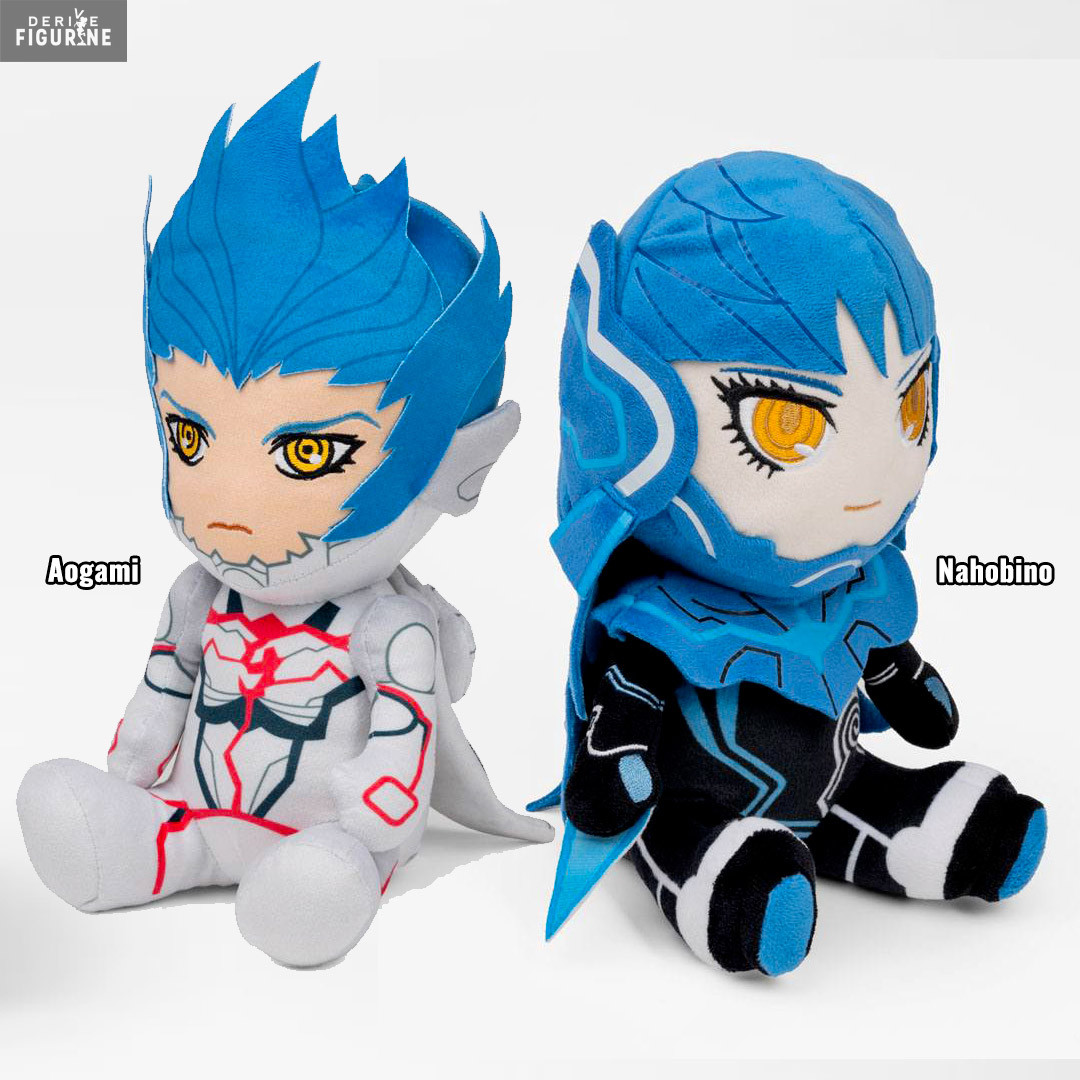  
Shin Megami Tensei V - Plush Aogami or Nahobino
Reference : ILAB340034
Official plush of Aogami (27 cm) ou Nahobino (25 cm). The manufacturer is ItemLab.
Release date: estimated arrival date in stock to February 2023.
Here are two adorable stuffed animals straight from the video game Shin Megami Tensei V and you can choose between the models of Aogami or Nahobino. Aogami is a demon whose mission is to protect humans and the latter will merge with the character you control IN GAME which will give life to Nahobino. So, are you going to fall for these adorable stuffed animals?