favorite
Vous devez être connecté à votre compte client

BraveSword×BlazeSoul
BraveSword × BlazeSoul is an RPG-type mobile video game that we owe to Grimoire.Co. The game allows you to use your Brave Sword and your weapons which are the Blaze Souls which have, as you might expect, beautiful appearances thanks to very pretty artworks. The title is currently available on Android and Apple.
Here is the complete range of merchandising products, figures and goodies for
BraveSword × BlazeSoul.
Our Suggestions
Nendoroid

Pop Up Parade

Gift Ideas

Free Shipping

Regular price
€59.99
-€4.00
Price
€55.99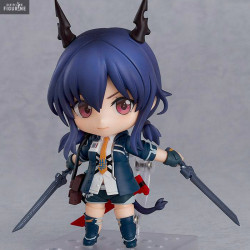 Regular price
€59.99
-€4.00
Price
€55.99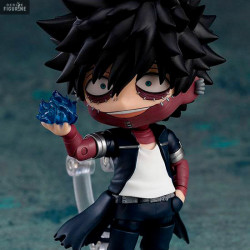 Regular price
€60.99
-€4.00
Price
€56.99

Regular price
€56.99
-€4.00
Price
€52.99

Regular price
€33.99
-€4.00
Price
€29.99