favorite
Vous devez être connecté à votre compte client

Sekiro Shadows Die Twice
Sekiro Shadows Die Twice is a video game released in 2019 which is developed by the FromSoftware team and which wants to be in the same style as the previous games of the studio namely the Dark Souls. The gameplay is therefore demanding and you will need a lot of concentration and skill to manage to get rid of all the enemies that will face you.
In game, you are in command of a shinobi by the name of Wolf. It is armed with a Katana and a prosthetic arm which can be improved during your game.
Here is the complete range of merchandising products, figures and goodies for Sekiro Shadows Die Twice.
Our Suggestions
Nendoroid

Pop Up Parade

Gift Ideas

Free Shipping

Regular price
€59.99
-€4.00
Price
€55.99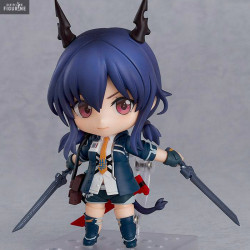 Regular price
€59.99
-€4.00
Price
€55.99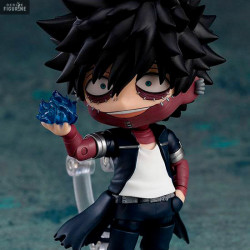 Regular price
€60.99
-€4.00
Price
€56.99

Regular price
€56.99
-€4.00
Price
€52.99

Regular price
€33.99
-€4.00
Price
€29.99