favorite
Vous devez être connecté à votre compte client

Kanon
Kanon is a visual novel type video game now dating from 1999 and which was developed by Key on PC. It is a game that was reserved for adults but on other supports, the title is released again so that everyone can enjoy it, especially on PS2 or Dreamcast.
Following its enormous success, OAVs, animes and many other adaptations have seen the light of day! The story revolves around 5 female characters with whom it is possible to end the game in the shoes of its hero Yuichi. The particularity of the title is to offer a very rich and interesting story, all in a very winter atmosphere.
Here is the complete range of merchandising products, figures and goodies for
Kanon.
Our Suggestions
Nendoroid

Pop Up Parade

Gift Ideas

Free Shipping

Regular price
€59.99
-€4.00
Price
€55.99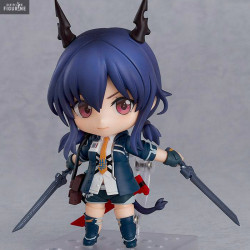 Regular price
€59.99
-€4.00
Price
€55.99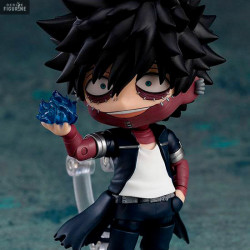 Regular price
€60.99
-€4.00
Price
€56.99

Regular price
€56.99
-€4.00
Price
€52.99

Regular price
€33.99
-€4.00
Price
€29.99