Drawing lots
Concours du Mois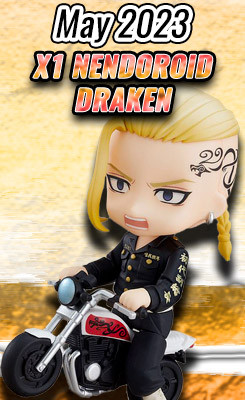 Toutes vos commandes du mois vous donnent une chance de gagner !

1 commande sera tirée au sort et le gagnant recevra ce produit en cadeau !
Search Results (1 product)

20 Million Miles to Earth
20 Million Miles to Earth is an American film that we owe to Nathan Juran and which dates from 1957 and which tells us the story of a mysterious creature coming from a cocoon and which continues to grow throughout the scenario.
Here is the complete range of merchandising products, figures and goodies for
20 Million Miles to Earth