Drawing lots
Concours du Mois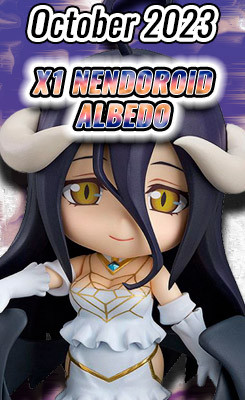 Toutes vos commandes du mois vous donnent une chance de gagner !

1 commande sera tirée au sort et le gagnant recevra ce produit en cadeau !
Search Results (1 product)

2gether
2gether is a television series which made all the rage in Thailand and which also knew how to conquer the heart of Europe. Young Tine will build a relationship with Sarawat, a guitarist and soccer player. For what reason at the start? Quite simply because Green saw Tine and so that the latter leaves him alone, he will build a "false" relationship with Sarawat ...
Here is the complete range of merchandising products, figures and goodies for
2gether