Drawing lots
Concours du Mois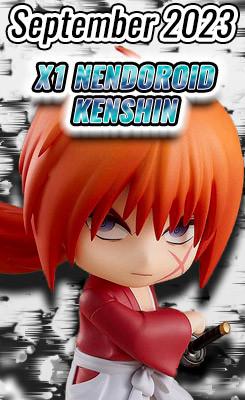 Toutes vos commandes du mois vous donnent une chance de gagner !

1 commande sera tirée au sort et le gagnant recevra ce produit en cadeau !
Search Results (2 products)
Search Results
When this product is part of an order at 60 euros, delivery is reduced by 6.95 €!

Regular price
€209.90
-€15.00

Pre-order promotion. Limited time !
Price
€194.90
Pre-order and promotional price deadline.

juin 2024

Indicative estimate of the date of arrival of the product at our premises.