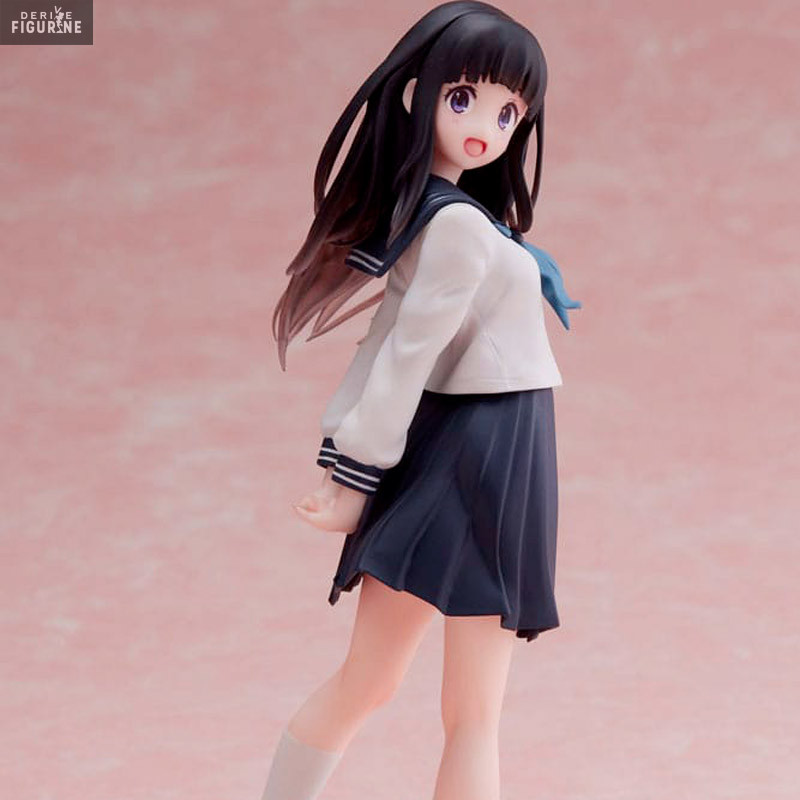  
Hyouka - Eru Chitanda figure, Coreful
Reference : TAPR451629200
Official figure of Eru Chitanda in PVC which measures approximately 18 centimeters high. It is from the Coreful collection. The manufacturer is Taito.
MAJ 17.09.2023 : In stock at our supplier
Eru Chitanda is a classic high school student and the daughter of a wealthy farming family. She is very curious and that's good, because thanks to the literature club she belongs to, she solves many mysteries, more or less serious. In addition, her heightened senses help her enormously in her missions.