Licences

Licences

Brands

Brands
Drawing lots
Concours du Mois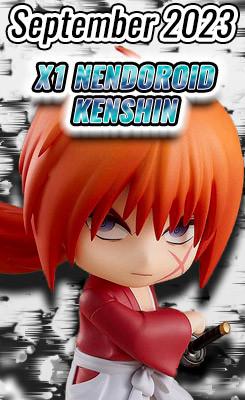 Toutes vos commandes du mois vous donnent une chance de gagner !

1 commande sera tirée au sort et le gagnant recevra ce produit en cadeau !
Search Results (1 product)

39Nasu
39Nasu is a new manufacturer, at the time of this writing, specializing in figurines for adults. They start with a very sexy tiger woman and we can't wait to see their future projects.
Here is the complete range of 39Nasu merchandising products and figurines.