favorite
Vous devez être connecté à votre compte client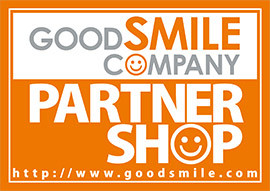 Air Gear
Air Gear is a shōnen type manga created and designed by Ōgure Ito. We even had the chance to see him come to us as an anime.
Discover the adventures of Itsuki Minami aka Ikki with a new kind of rollers that just came out and is named after Air Trecks. They have a motor, which allows to make jumps and figures out of the ordinary.
Here is the complete range of merchandising products, figures and goodies for Air Gear.
Our Suggestions
Nendoroid

Pop Up Parade

Gift Ideas

Free Shipping

Regular price
€33.99
-€4.00
Price
€29.99

Regular price
€52.99
-€4.00
Price
€48.99

Regular price
€63.99
-€4.00
Price
€59.99

Regular price
€54.99
-€4.00
Price
€50.99

Regular price
€55.99
-€4.00
Price
€51.99

Regular price
€53.99
-€4.00
Price
€49.99

Regular price
€58.99
-€4.00
Price
€54.99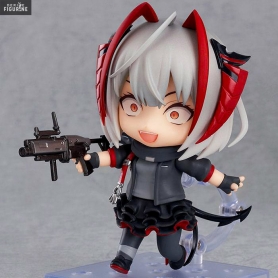 Regular price
€61.99
-€4.00
Price
€57.99

Regular price
€56.99
-€4.00
Price
€52.99