favorite
Vous devez être connecté à votre compte client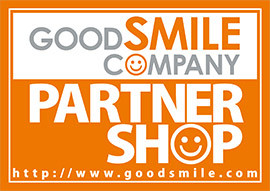 Granblue Fantasy
Granblue Fantasy is a J-RPG that we owe to the studio Cygames and it came out on iOS and Android. It brings together the big names in the Japanese video game like Nobuo Uematsu or Hideo Minaba.
This mobile game offers turn-based fights and it's possible to summon a bit like in a Final Fantasy. By leveling up, we make our characters stronger and there is a class system for our heroes. The free-to-play type of game was rather well received in Japan since it is more than ten million downloads. Note that following the success, we are entitled to a Granblue Fantasy Project Re: Link on PS4 and it will be a real J-RPG. There is also an anime.
Here is the complete range of merchandising products, figures and goodies for Granblue Fantasy.
Our Suggestions
Nendoroid

Pop Up Parade

Gift Ideas

Free Shipping

Regular price
€33.99
-€4.00
Price
€29.99

Regular price
€52.99
-€4.00
Price
€48.99

Regular price
€63.99
-€4.00
Price
€59.99

Regular price
€54.99
-€4.00
Price
€50.99

Regular price
€55.99
-€4.00
Price
€51.99

Regular price
€53.99
-€4.00
Price
€49.99

Regular price
€58.99
-€4.00
Price
€54.99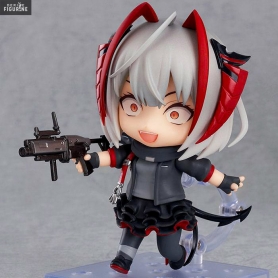 Regular price
€61.99
-€4.00
Price
€57.99

Regular price
€56.99
-€4.00
Price
€52.99