favorite
Vous devez être connecté à votre compte client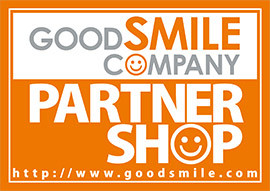 Ground Control to Psychoelectric Girl
Ground Control to Psychoelectric Girl, also known as Japan's Denpa Onna to Seishun Otoko was released for the first time as a light novel written by Hitoma Iruma and illustrated by Buriki. A manga and an anime were subsequently also created.
Makoto Niwa is transferred to a new school and is obliged to go and live with his aunt, but what a surprise to see his cousin Erio there. She later teaches that she is actually an alien and that she is here to save the Earth from a great danger.
Here is the complete range of merchandising products, figures and goodies for Ground Control to Psychoelectric Girl.
Our Suggestions
Nendoroid

Pop Up Parade

Gift Ideas

Free Shipping

Regular price
€33.99
-€4.00
Price
€29.99

Regular price
€52.99
-€4.00
Price
€48.99

Regular price
€63.99
-€4.00
Price
€59.99

Regular price
€54.99
-€4.00
Price
€50.99

Regular price
€55.99
-€4.00
Price
€51.99

Regular price
€53.99
-€4.00
Price
€49.99

Regular price
€58.99
-€4.00
Price
€54.99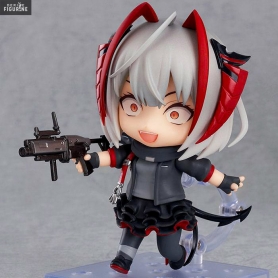 Regular price
€61.99
-€4.00
Price
€57.99

Regular price
€56.99
-€4.00
Price
€52.99