Drawing lots
Concours du Mois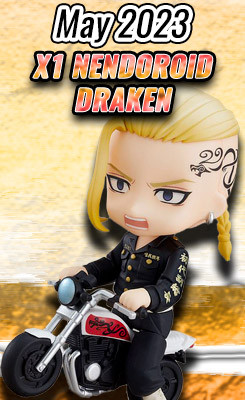 Toutes vos commandes du mois vous donnent une chance de gagner !

1 commande sera tirée au sort et le gagnant recevra ce produit en cadeau !
Search Results (2 products)

16d
Juurokuhoui, 16d or 16Directions is a Tokyo-based company that manufactures officially licensed models and derivatives. They are notably known for having thrown small figurines One Punch Man.
Here is the complete range of Juurokuhoui / 16d /16directions merchandising products and figurines.