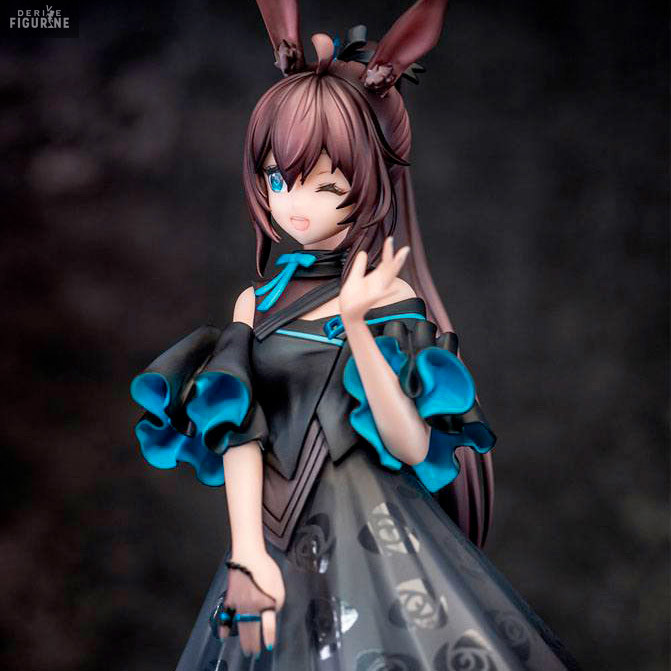  
Arknights - Figure Amiya, Celebration Time
Reference : RBS19003
Official figure of Amiya, Celebration Time in PVC measuring approximately 19 centimeters high. The manufacturer is Ribose.
MAJ 24.11.2022 : Sold out at all european suppliers
Arknights is a video game featuring the operator Amiya who has had many versions including this irresistible version called Celebration Time. Amiya is here dressed in a very elegant outfit and she offers us a beautiful smile accompanied by a wink.