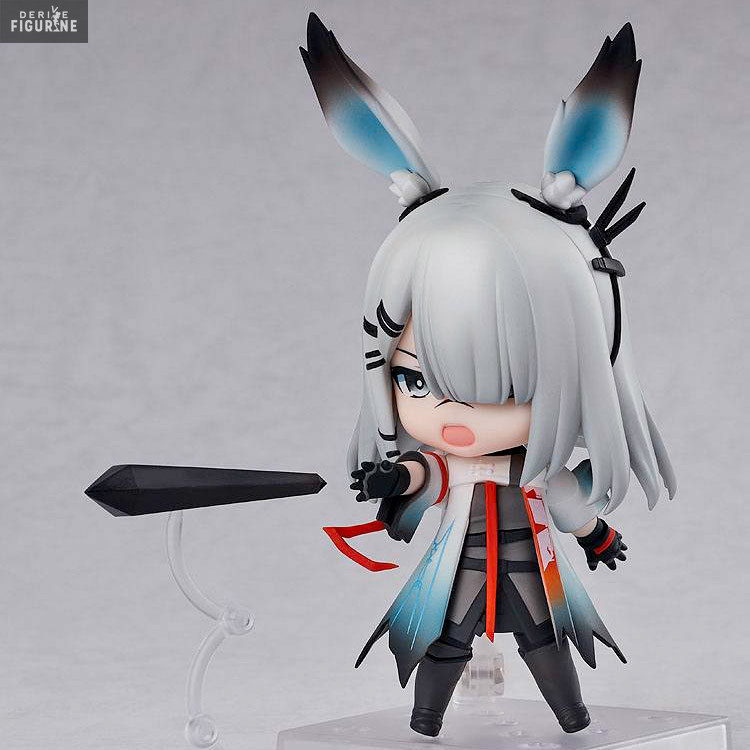  
Arknights - FrostNova figure, Nendoroid
Reference : GSC12757
Official figure of FrostNova in PVC which measures about 10 centimeters high. It is from the Nendoroid collection. The manufacturer is Good Smile Company.
MAJ 14.12.2022 : In stock at our supplier
When you see her like this you can tell yourself that FrostNova is a pretty sweet woman, but she really isn't. She is considered one of the toughest bosses in Arknights. Yelena has formidable abilities and can even craft weapons to fight with. You can also display her while using some of them.