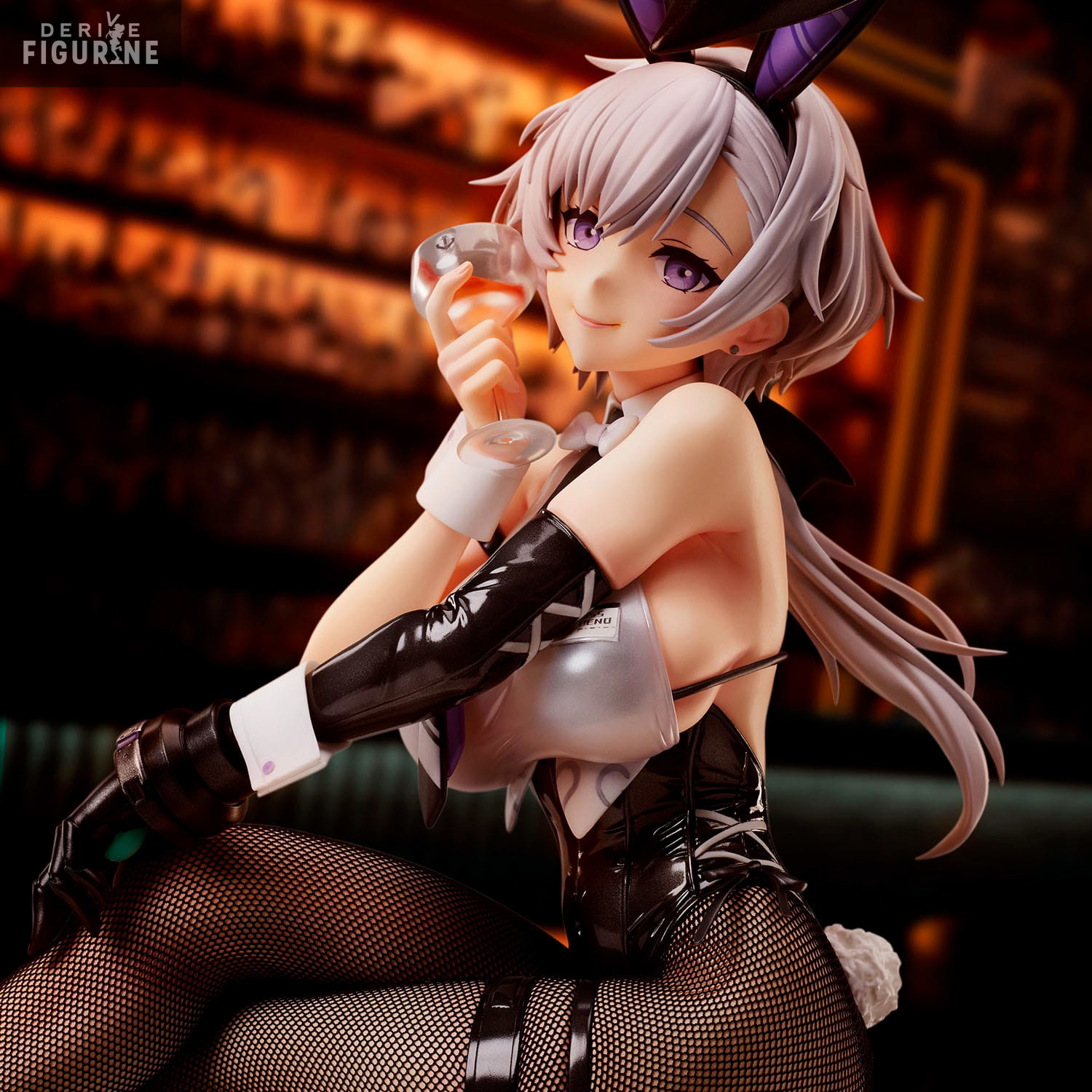  
Azur Lane - Reno Bunnino figure
Reference : FREE51234
Official figure of Reno Bunnino in PVC which measures about 35 centimeters high, scale 1/4. The manufacturer is FREEing.
Release date: estimated arrival date in stock to July 2024.
Reno is a character from the video game Azur Lane. She is listed as an Eagle Union nation light cruiser in-game. Her type is also listed as "light cruiser". Her "Bunnino" skin is an alternate version of her in-game appearance, where she is depicted with a bunny-inspired design ("Bunny" being a combination of Reno's "bunny" and "ino"). As a light cruiser, Reno can be a versatile character in the game, with skills and abilities suitable for combat on the high seas.