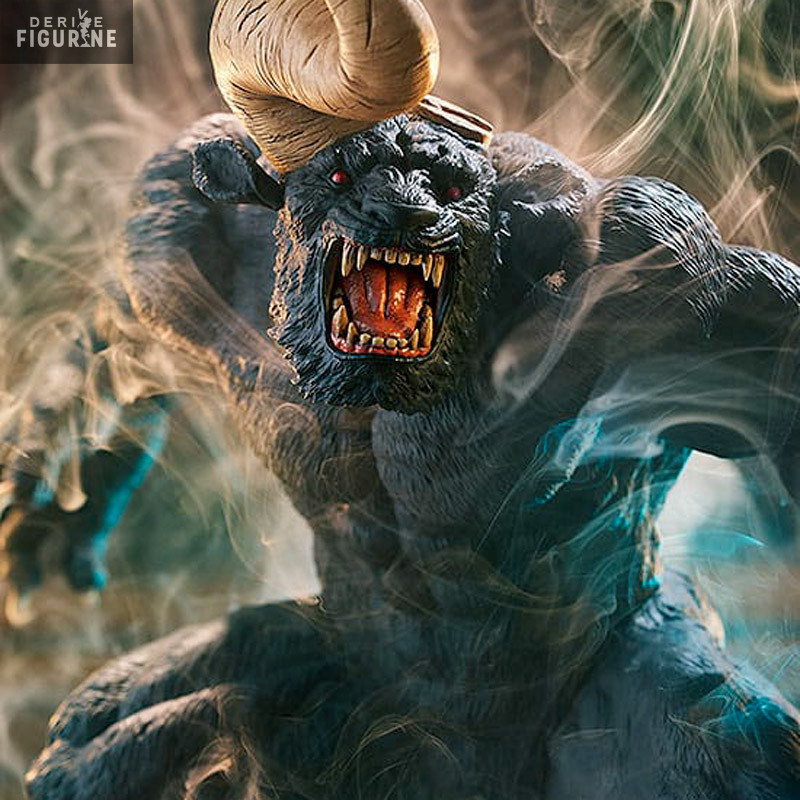  
Berserk - Figure Zodd, Pop Up Parade L
Reference : MAFCM04367
Official figure of Zodd in PVC which measures approximately 19 centimeters high (without the horn). It is from the Pop Up Parade L collection. The manufacturer is Max Factory.
Release date : Estimated arrival to June 2024
Immerse yourself in the dark and mysterious world of 'Berserk' with the remarkable Zodd figure from the Pop Up Parade collection in L quality, offering an impressive visual experience at a great price. Zodd, also known as Nosferatu Zodd, is an iconic character from 'Berserk', and this figure will capture his commanding charisma and memorable presence. The Pop Up Parade collection is renowned for offering exceptional quality at an affordable price, and the Zodd figure is no exception. With painstaking attention to detail and a dynamic pose, this figure pays homage to 'Berserk's unique design. Whether you're a die-hard fan of the series or want to explore the dark and captivating universe for the first time, the Pop Up Parade Collection Zodd Figure (Size L) is a perfect choice for adding a touch of darkness and power to your collection.