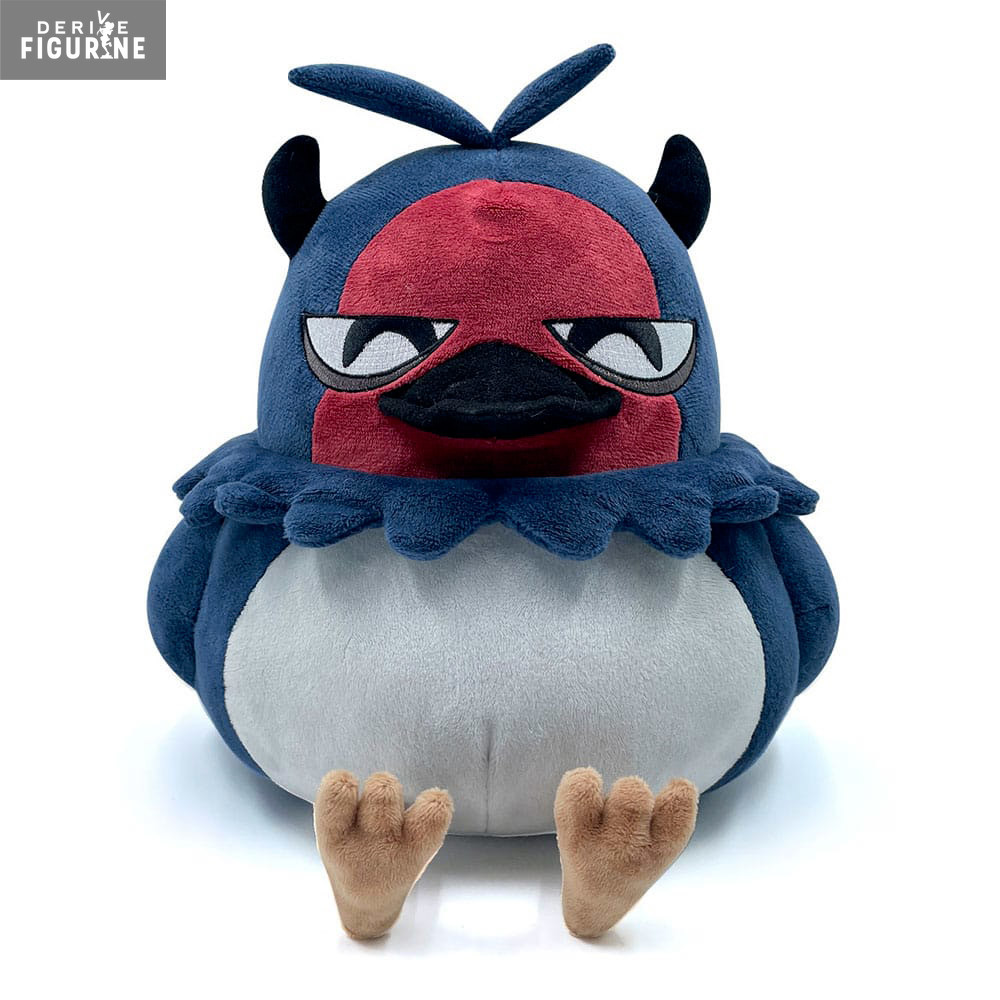  
Black Clover - Nero plush
Reference : YOTO54250
Official plush of Nero in 100% polypropylene which measures approximately 22 centimeters high. The manufacturer is Youtooz.
Release date: estimated arrival date in stock to February 2024.
Immerse yourself in the magical world of Black Clover with Nero plush! This adorable plush is inspired by the little bird Nero, the anti-magic grimoire that accompanies Asta on his adventures. Nero is full of charm with his small black body and big expressive eyes. This plush will allow you to get even closer to the captivating universe of Black Clover and to feel the comforting presence of Nero at your side. Add this plush to your collection or give it as a gift to a Black Clover fan to bring a little magic and tenderness to their everyday life.