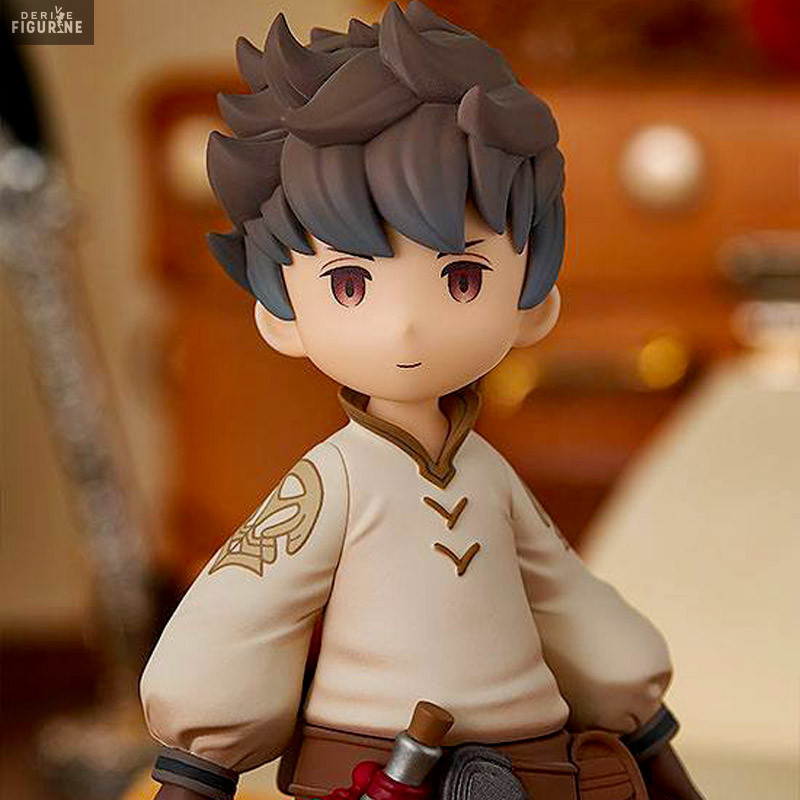  
Pre-order
Pre-order ends on 15 December 2022
PRE ORDER - Bravely Default - Figure Tiz Arrior, Pop Up Parade
Reference : SQE37039
Official figure of Tiz Arrior in PVC which measures approximately 13 centimeters high. It is from the Pop Up Parade collection. The manufacturer is Square Enix.
Release date: estimated arrival date in stock to July 2023.
The main hero of the Bravely Default adventure is called Tiz Arrior and here he is who tumbles into the excellent collection of Pop Up Parade figurines, quality at a bargain price. He is a 19-year-old boy who has lost everything because of the abyss... whether it is his younger brother or his native village, he therefore sets off on an adventure alongside Agnès in order to save the threat to the world!