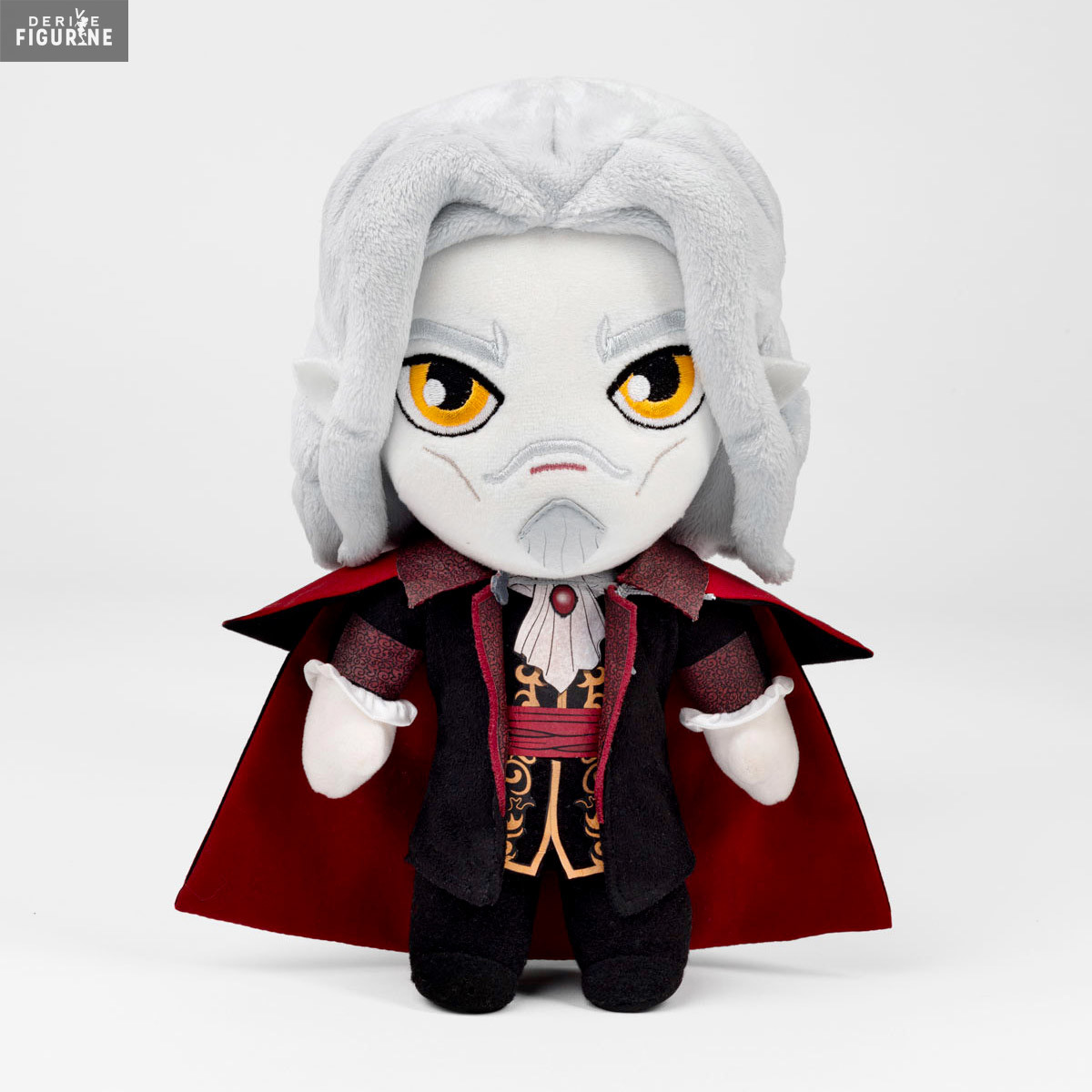  
Castlevania - Plush Dracula
Reference : 86132
Official plush of Dracula. The manufacturer is ItemLab.
Release date: estimated arrival date in stock to December 2022.
Castlevania offers a cute plush character Dracula alias Vlad Tepes. He is presented as the main antagonist of the series and if the plush of Alucard by the same manufacturer made you crack, this Dracula is simply excellent too!