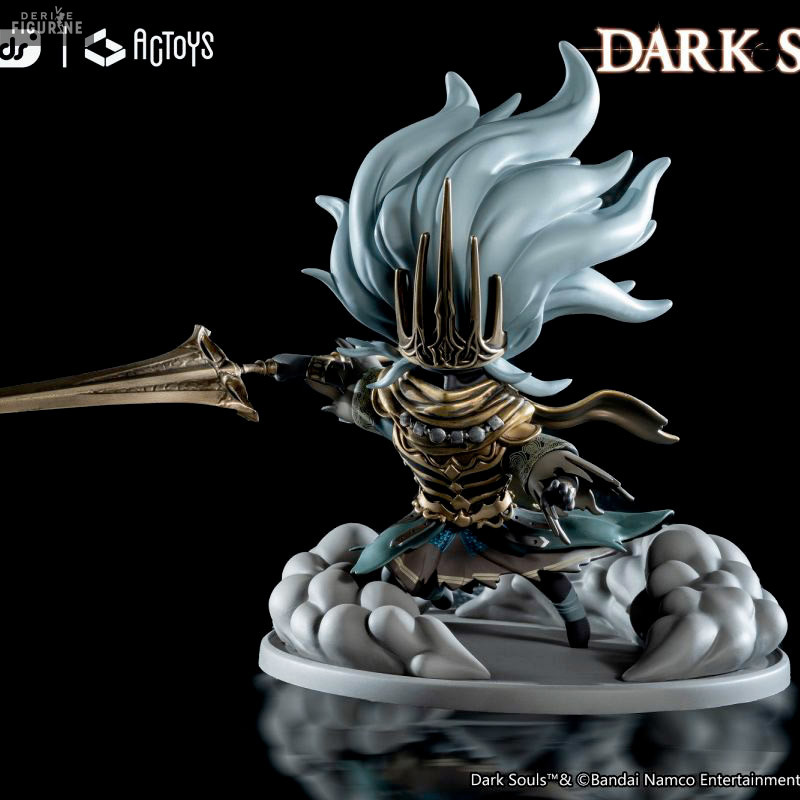  
Pre-order
Pre-order ends on 2 August 2022
PRE ORDER - Dark Souls - The Nameless King figure
Reference : 86226
Official figure of Nameless King in PVC which measures approximately 15 centimeters high. The manufacturer is Emon Toys.
Release date: estimated arrival date in stock to November 2022.
The Nameless King is one of the many bosses who will have the chance to cause you repeated deaths. You can see that he took his spear in his hands, before bringing it down on you. He's surrounded by clouds of smoke, and if you want a memento of him, after you've managed to annihilate him, this figure is perfect for you.