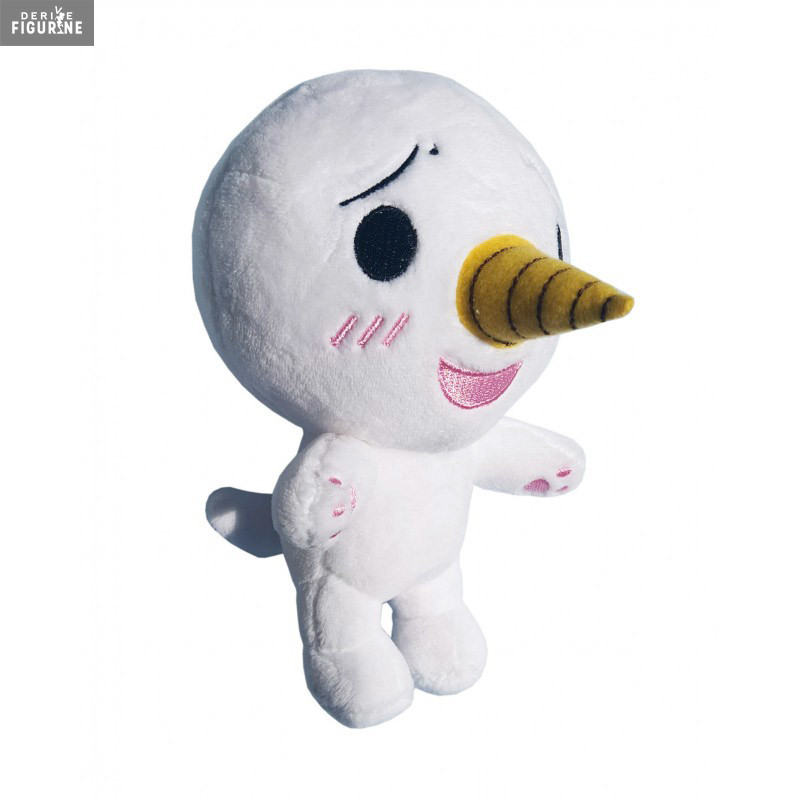  
Fairy Tail / Rave - Plush Plue / Nikola
Reference : 12127
Official plush of Plue / Nikola in 100% polyester about 18 centimeters high. The manufacturer is Sakami Merchandise.
Release date : Arrival estimated to November 2022
Some will think that Plue / Nikola comes from Fairy Tail, while others will think that he comes from Rave, the ideal, in both cases, is to do both works! This cute little dog / snowman is also the favorite animal of Hiro Mashima, the creator of these two cult manga and anime! So here is the adorable stuffed animal of Happy's best canine friend (since he only loves him), we are obviously talking about Nikola, the celestial spirit invoked by Lucy but if you prefer, we can also say that he it's about Plue, Haru's faithful friend and the wielder of the Rave!