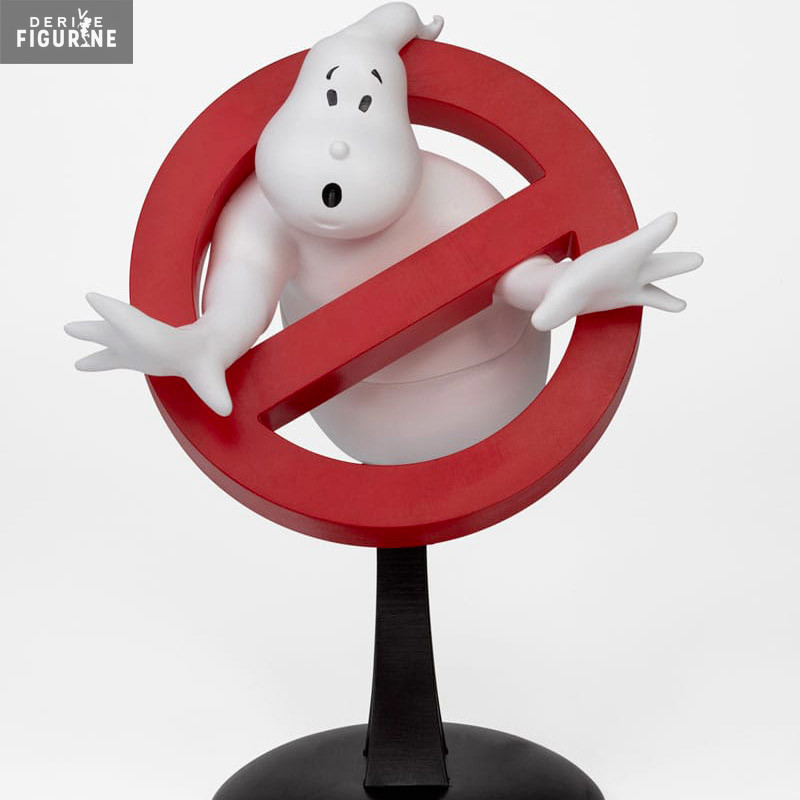  
Ghostbusters - No-Ghost Logo 3D lamp
Reference : ILAB550009
Official lamp of Ghostbusters in PVC measuring about 40 centimeters high. The manufacturer is ItemLab.
Release date: estimated arrival date in stock to June 2024.
The Ghostbusters No-Ghost Logo 3D Lamp is a collector's item limited to 4,999 copies worldwide, designed for fans of the famous film franchise. It is designed to resemble the iconic Ghostbusters logo, also known as the "No-Ghost" or "Ghostbusters logo". This lamp creates a fascinating 3D illusion of the Ghostbusters logo when lit, making it appear as if the logo is floating in the air. It uses LED lights to create this 3D effect. The lamp is a great addition to any Ghostbusters fan's decor and makes a perfect gift for fans of the franchise.