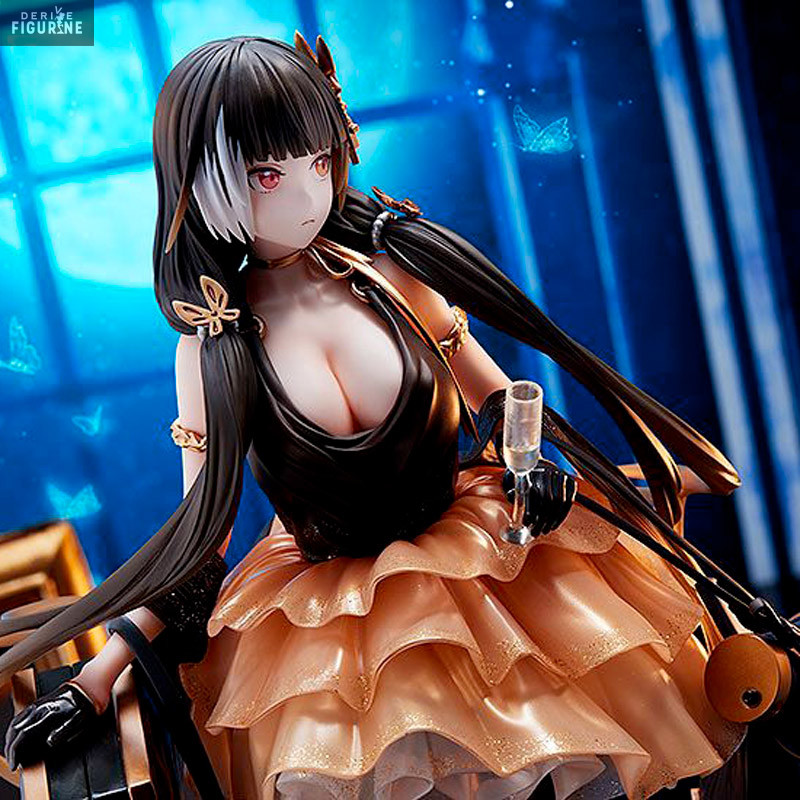  
Pre-order
Pre-order ends on 12 January 2023
PRE ORDER - Girls Frontline - Figure RO635: Enforcer of the Law
Reference : PHAT96977
Official figure of RO635: Enforcer of the Law in PVC which measures approximately 25 centimeters high, scale 1/7. The manufacturer is Phat! Company.
Release date: estimated arrival date in stock to May 2024.
Girls Frontline gets a figurine of the very pretty young woman incarnation of the Colt 9mm SMG weapon in this truly elegant and beautiful Enforcer of the Law version. She carries her glass accompanied by her case to store the SMG and it is of course possible to put the weapon next to her as visible in the images.