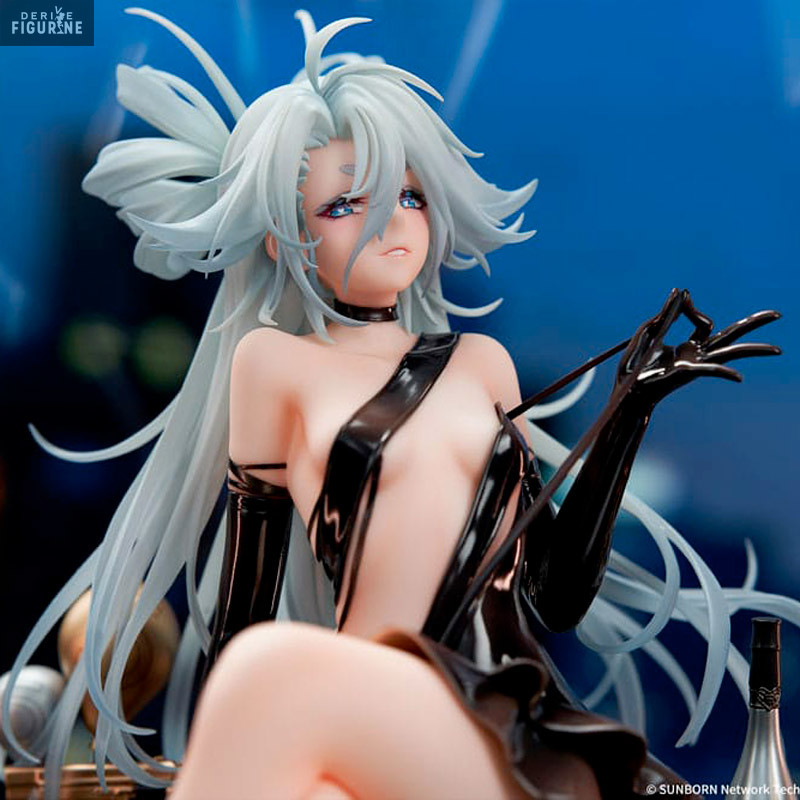  
Pre-order
Pre-order ends on 6 Arpil 2023
PRE ORDER - Girls Frontline - PA-15 figure, Phantom Thief of Champagne
Reference : APEX42134
Official figure of PA-15 which measures approximately 24 centimeters high, scale 1/7 The manufacturer is Apex Innovation.
Release date: estimated arrival date in stock to December 2023.
The MBA PA-15 is the small semi-automatic pistol that you can see on the table, but also the beautiful woman next to it, since she comes from the mobile game Girls Frontline. This statuette is truly magnificent and is taken from the artwork Phantom Thief of Champagne. You can therefore admire her amply since her outfit is really very light and reveals her body in many points.