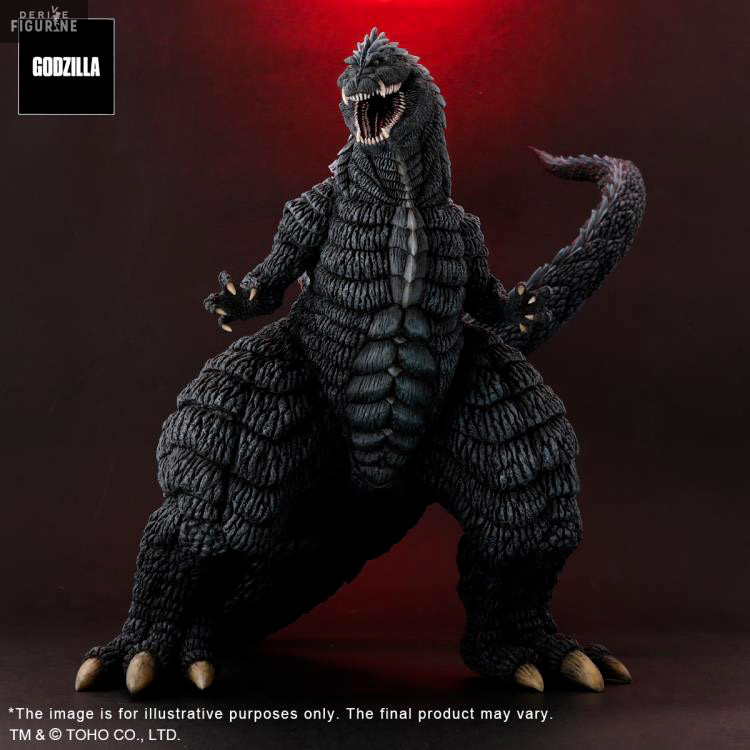  
Godzilla Singular Point - Godzilla Ultima figure, Toho Daikaiju Series
Reference : 89959
Official figure of Godzilla Ultima in PVC which measures approximately 30 centimeters high. It is from the Toho Daikaiju Series collection. The manufacturer is X-Plus.
Release date: estimated arrival date in stock to June 2023.
This figure is really cool for Godzilla fans, as it represents your favorite monster in the form you can find in Godzilla Singular Point. Her legs are as big as her tail, and the scale detailing all over her body is really cool. So if you're a fan of this prehistoric creature brought back to life, you can't miss this statuette.