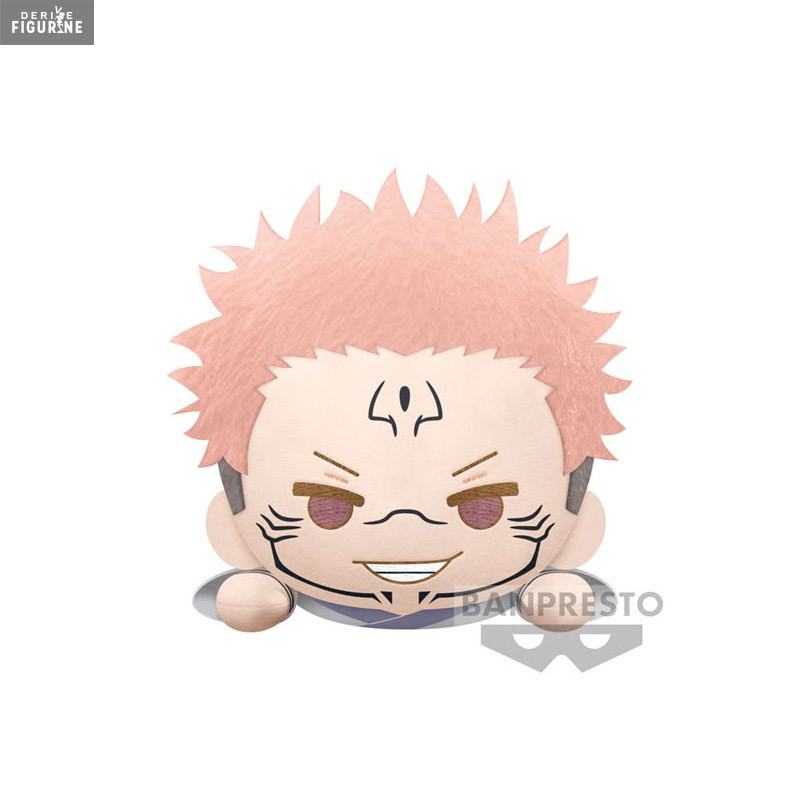  
Jujutsu Kaisen - Sukuna plush, Lying Down Big Plush
Reference : BP19462
Official plush of Sukuna which measures approximately 22 centimeters. It is from the Lying Down Big Plush collection. The manufacturer is Banpresto.
Release date: estimated arrival date in stock to June 2023.
Ryomen Sukuna is an extremely powerful plague, and therefore could never be exorcised. The only way found to get rid of him was to seal him up and scatter the remains of his body all over Japan. Well... that was before Yuji Itadori found himself freeing him by eating one of his fingers. Since then, they must therefore cohabit in the same body and here you have a cute little Sukuna plush.