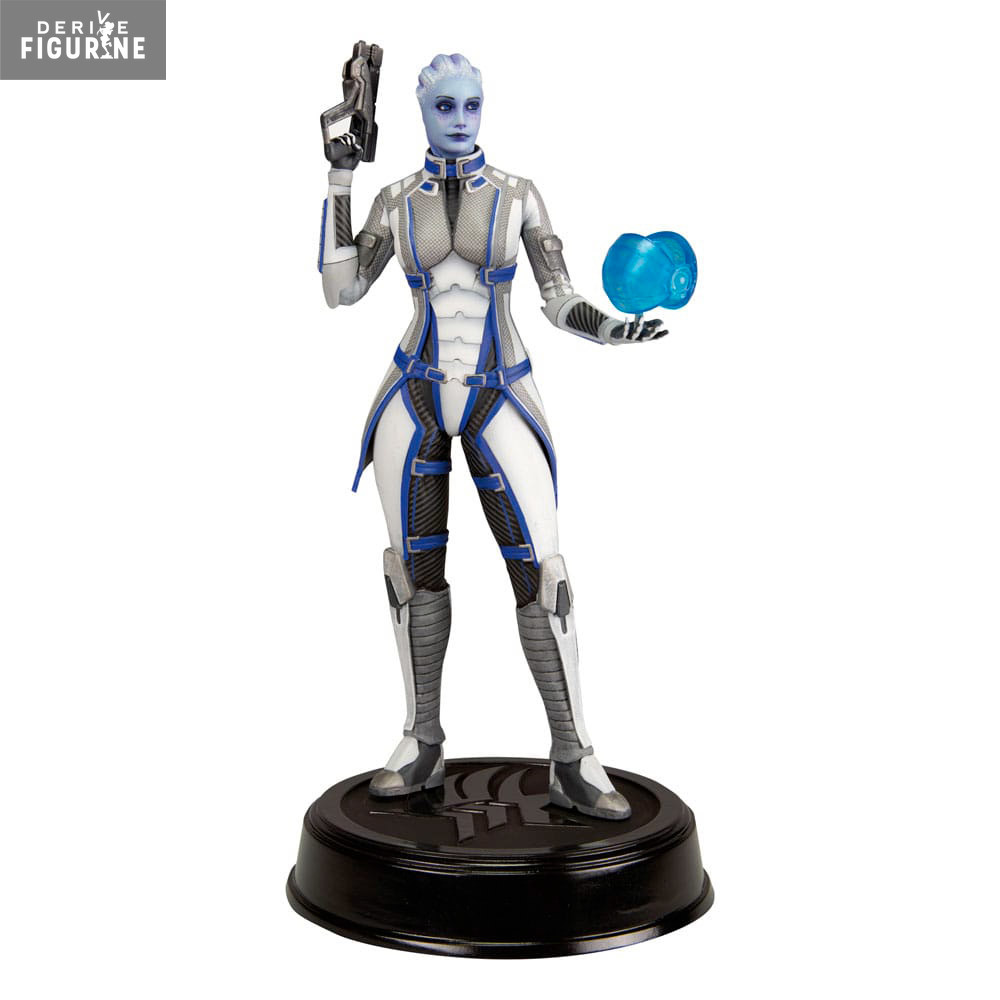  
Pre-order
Pre-order ends on 12 October 2023
PRE ORDER - Mass Effect - Liara T'Soni figure
Reference : DAHO-3011-205
Official figure of Liara T'Soni in PVC which measures about 22 centimeters high. The manufacturer is Dark Horse.
Release date: estimated arrival date in stock to May 2024.
The Liara T'Soni figure is a stunning representation of a beloved character from the Mass Effect video game series. Liara is an asari, an alien species from the Mass Effect universe, and she is widely recognized for her beauty and intelligence. The figure perfectly captures Liara's distinctive features, including her signature blue skin and facial markings. She is depicted in an elegant and determined pose, reflecting her compassionate and determined personality in the game series. Whether you're a fan of the Mass Effect franchise or simply appreciate high-quality figures, the Liara T'Soni figure is a must-have collector's item. It is a testament to the creators' attention to detail and passion for faithfully recreating the beloved characters from this epic sci-fi universe. Once in your collection, this figurine will be a true gem that will attract the admiration of all who see it.