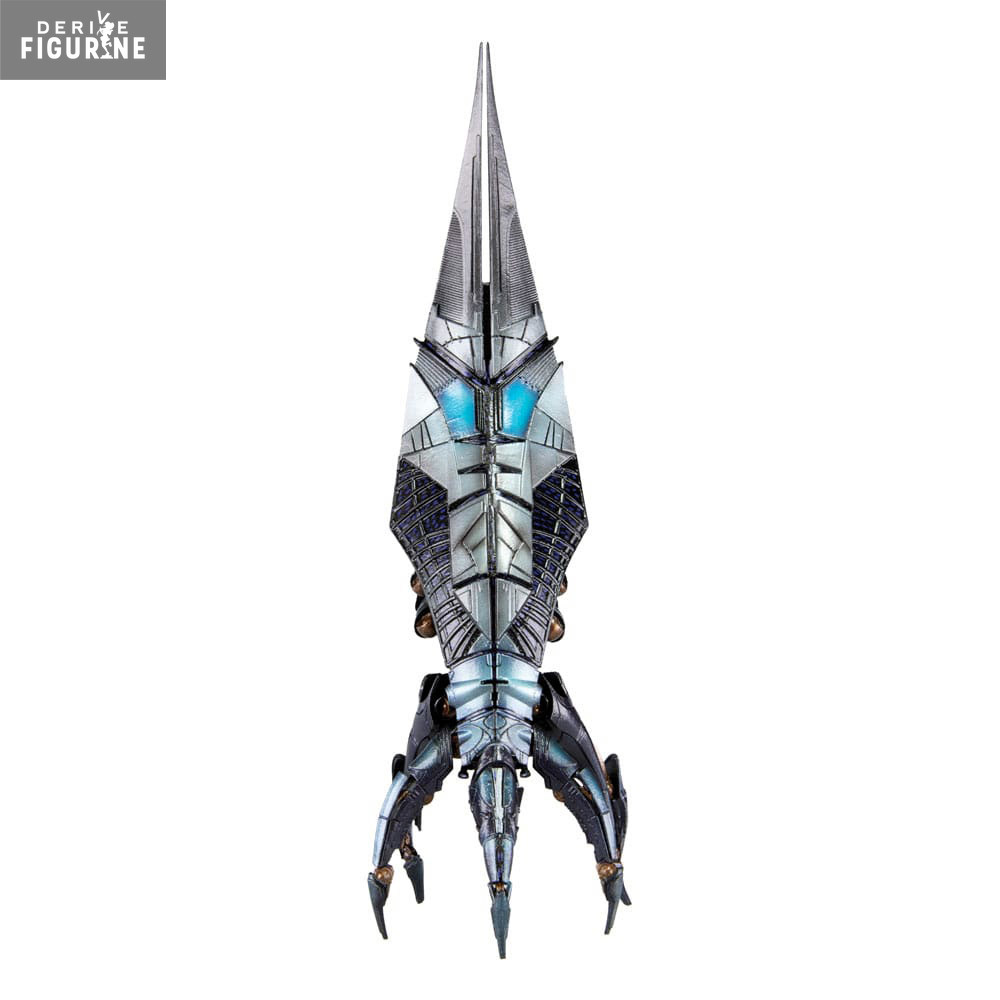  
Pre-order
Pre-order ends on 12 October 2023
PRE ORDER - Mass Effect - Reaper Sovereign figure
Reference : DAHO-3013-000
Official replica of Reaper Sovereign in PVC which measures about 20 centimeters high. The manufacturer is Dark Horse.
Release date: estimated arrival date in stock to May 2024.
The Reaper Sovereign figure is a breathtaking representation of one of the most iconic threats in the Mass Effect universe. Sovereign is a colossal and deadly starship, a member of the Reaper race, an ancient and powerful civilization whose goal is to harvest advanced civilizations from the galaxy at regular intervals. This figure perfectly captures the imposing threat that Sovereign poses. The ship is depicted in meticulous detail, including its complex organic and mechanical forms. The Reapers are known for their terrifying appearance, with tentacles and dark architecture, and this figure pays homage to their unique artistic design. Mass Effect fans will appreciate this figure as a reminder of the series' epic history and the ever-present threat of the Reapers. It is also a testament to the talent of the creators who managed to recreate this iconic threat in collectible figure form, and it will be an impressive addition to any collection dedicated to Mass Effect or science fiction in general.