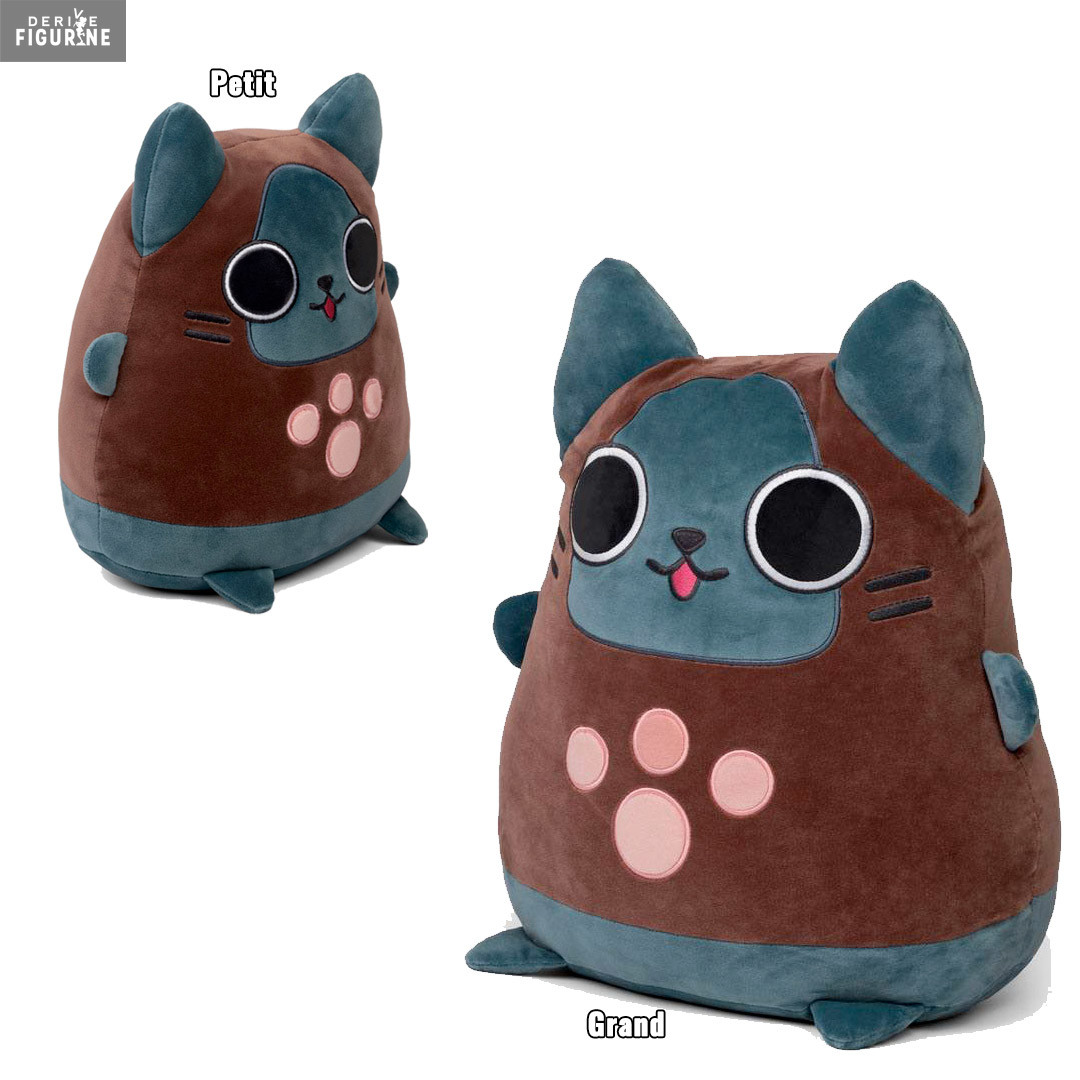  
Monster Hunter World - Plush Chocolate Palico Small or Big
Reference : ILAB340039
Official Chocolate Palico plush of your choice between Small (25 cm) or Big (45 cm). The manufacturer is ItemLab.
Release date: estimated arrival date in stock to May 2023.
If you need a companion to go on an adventure and hunt monsters, you need to adopt a palico, like in the Monster Hunter games. This one is chocolate in color and you have the choice between a Small of 25 centimeters or the Big which measures 45 centimeters.