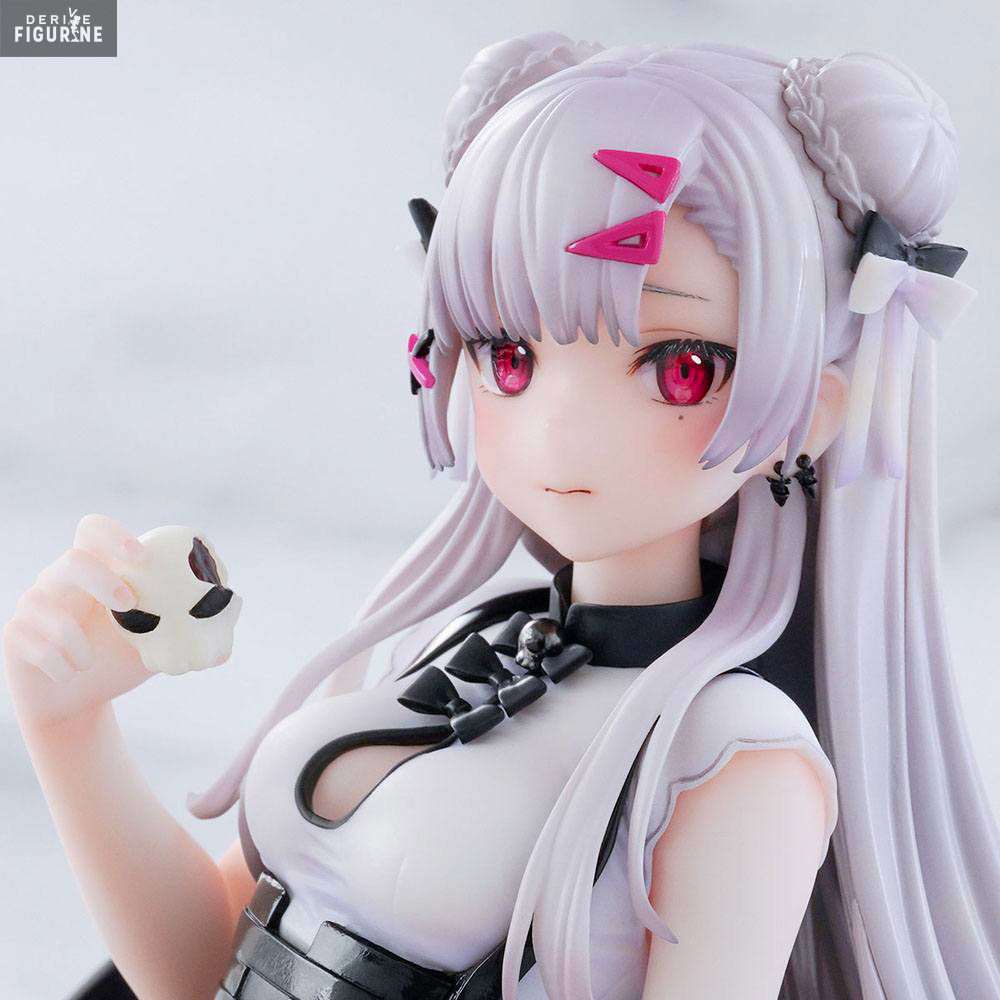  
Pre-order
Pre-order ends on 10 November 2022
PRE ORDER - Original Character - Tana figure China Dress
Reference : NECR08004
Official figure of Tana in PVC which measures approximately 12 centimeters high, scale 1/6. The manufacturer is Neonmax Creative.
Release date: estimated arrival date in stock to September 2023.
Tana is a young demon as you can see that she has a pointed tail and wings on her back. Her hair is very fair and her eyes red, which may suggest a vampire. On the other hand, you will be able to notice that she tastes small mochi in the shape of skulls. In addition to being greedy, she is really very cute.