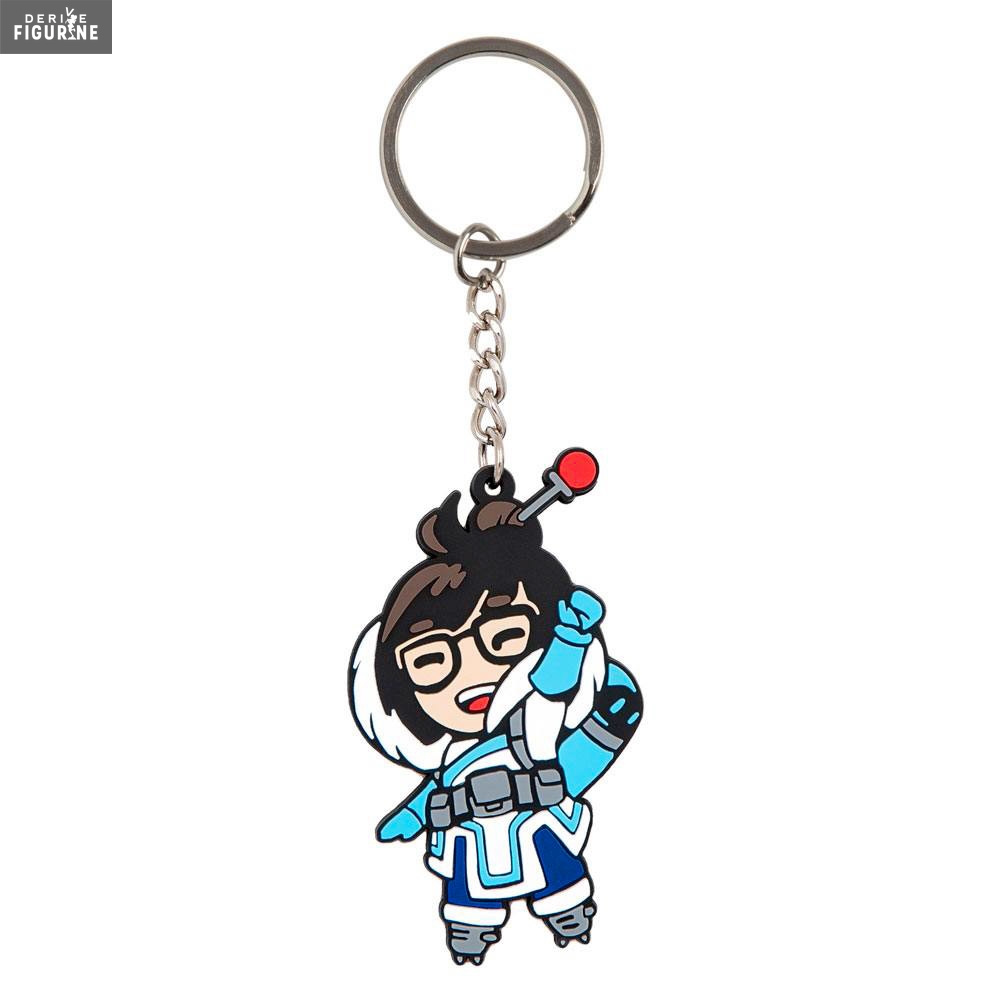  
Overwatch keychain - Mei
Reference : JNX74904
Official keyring Mei in plastic measuring approximately 4 centimeters high. The manufacturer is J! INX.
Release date : Arrival estimated to August 2020
This keychain is in the image of Mei, the Snow Queen of Overwatch! With its charming smile, this keychain will remind you of your many evenings to freeze and taunt your enemies using the ice wall or the ice cocoon in which Mei can hide when the situation escalates.