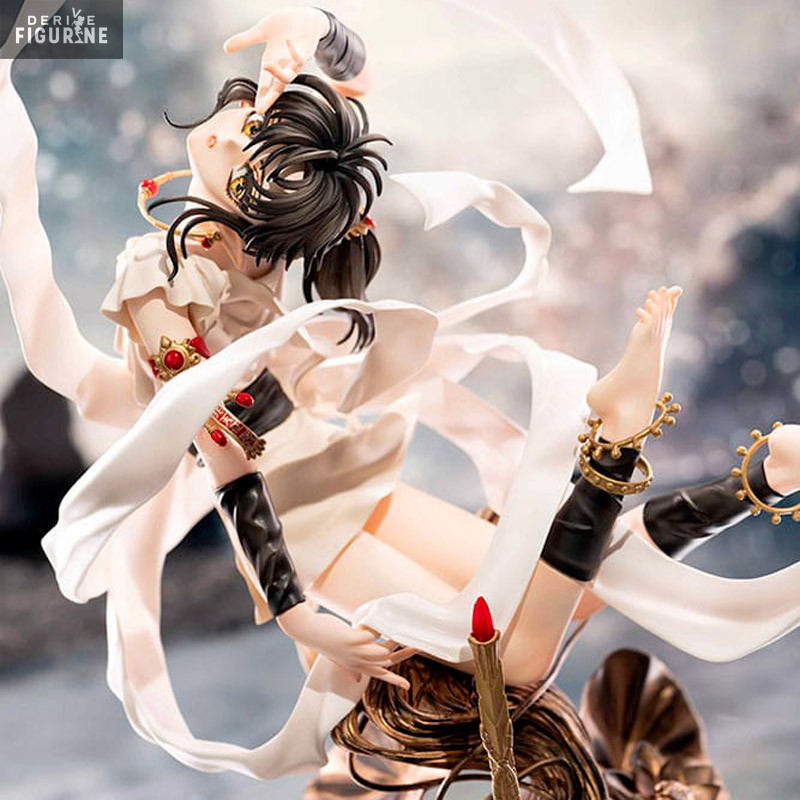  
Seiden RG Veda - Figure Ashura
Reference : HBBM87874
Official figure of Ashura in PVC which measures approximately 32 centimeters high, scale 1/7. The manufacturer is Hobby Stock.
Release date : Estimated arrival to October 2024
Seiden RG Veda is an anime whose hero is Ashura who is the last survivor of his clan... Indeed, locked in a cocoon, he wakes up 300 years later thanks to Yasha-ô. This prestigious figurine therefore honors this young hero who bears the curse of Ashura from his clan and was therefore born without gender. The pronouns used to speak of him are however masculine.