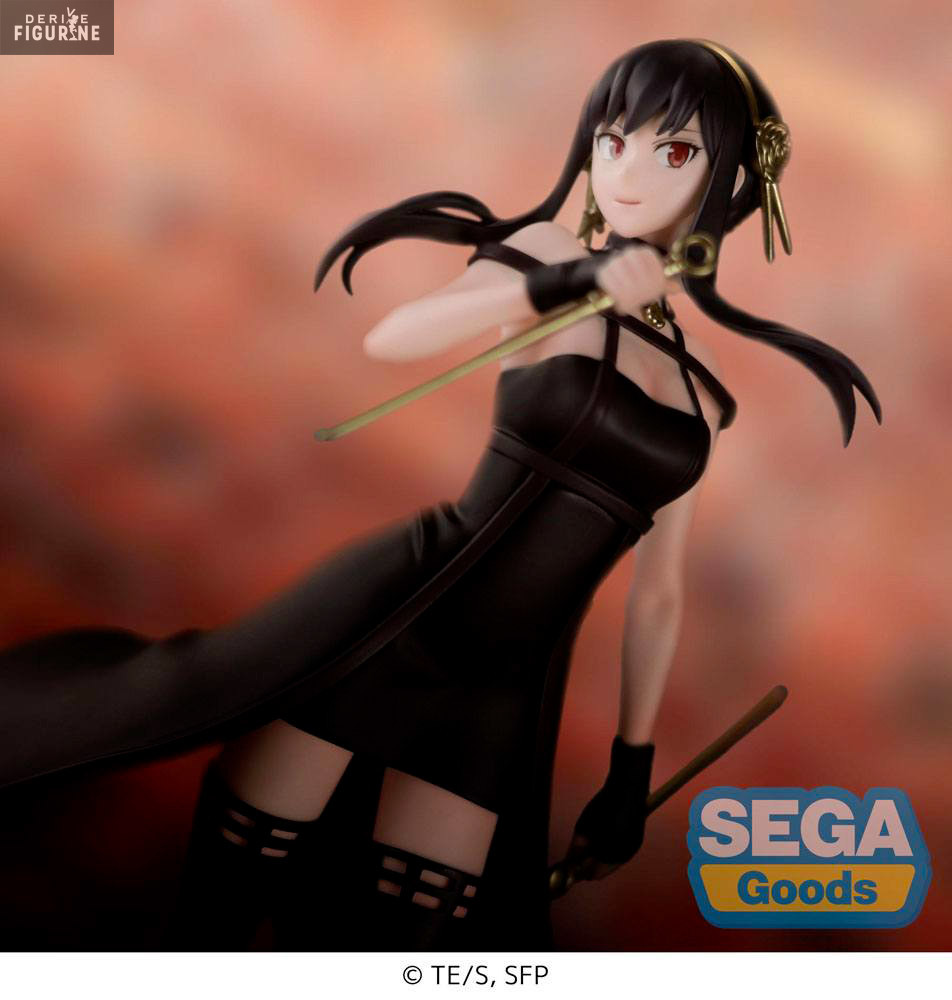  
Spy X Family - Figure Yor Forger, PM Figure
Reference : 12396 12550 SEGA51894 14437
Official figure of Yor Forger in PVC which measures about 18 centimeters high. It is from the PM Figure collection. The manufacturer is Sega.
Release date : Estimated arrival to June 2023
Spy X Family features the beautiful Yor Forger, a contract killer, who plays the role of an administrative agent in a small town hall and who is also in the acting of a mother... Here is her figurine of the PM Figure collection.