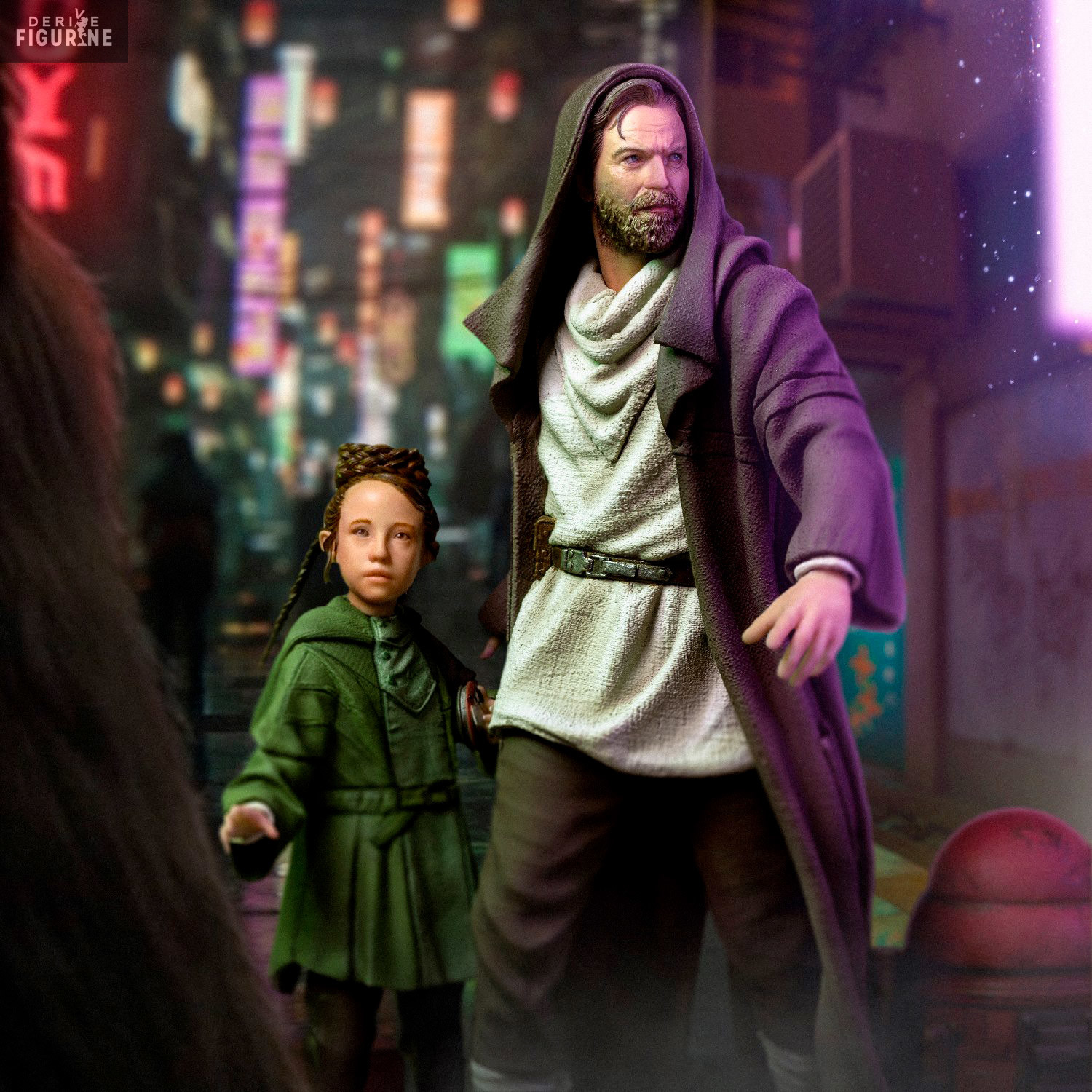  
Star Wars - Figurine Obi-Wan & Young Leia, Deluxe Art Scale
Reference : ISLUCSWR7952210
Official figure of Obi-Wan & Young Leia in resin which measures approximately 20 centimeters high, scale 1/10. It is from the Art Scale collection. The manufacturer is Iron Studios.
Release date: estimated arrival date in stock to January 2024.
Star Wars offers a figurine featuring the famous Jedi knight Obi-Wan accompanied by the child Princess Leia for the Deluxe Art Scale collection. It is on the planet Alderaan that Obi-Wan has this difficult mission to save the princess in order to bring her back to her father. We easily recognize here the two actors who are respectively Ewan McGregor and Vivien Lyra Blair.