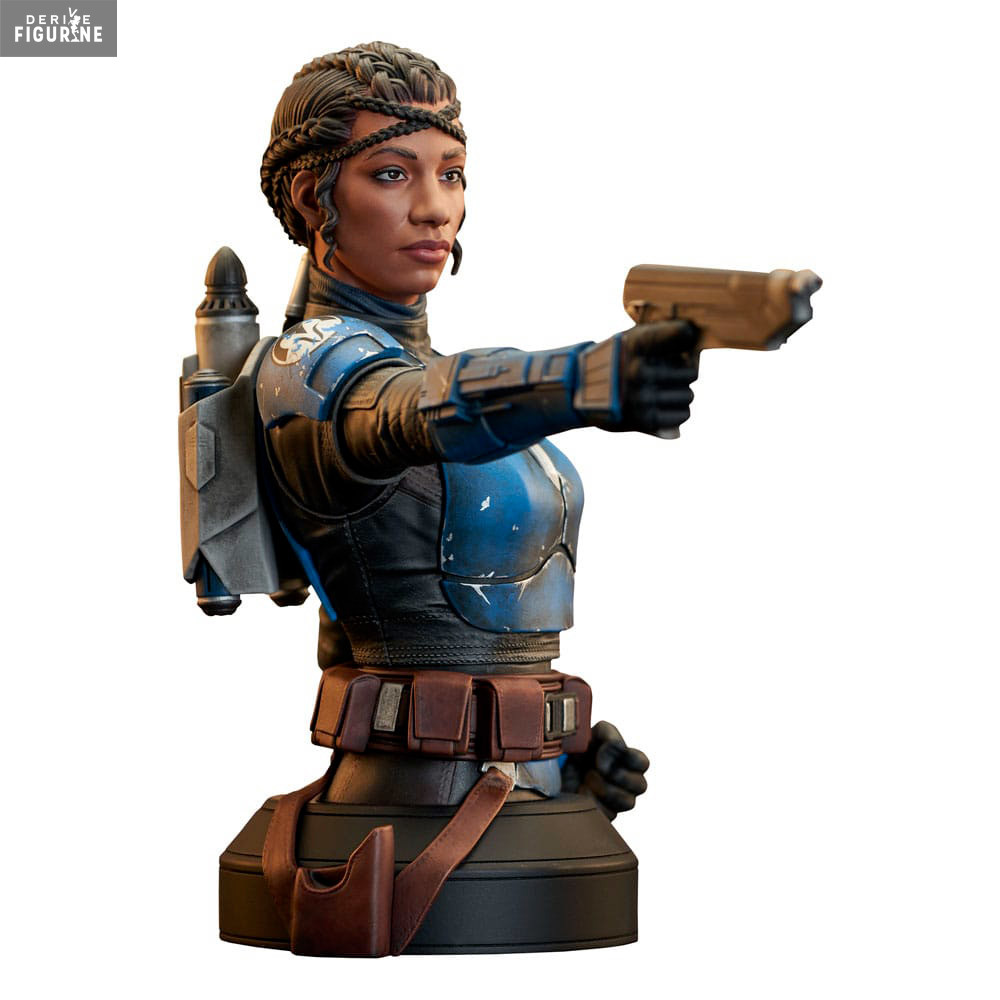  
Star Wars: The Clone Wars - Koska Reeves bust
Reference : GENTMAR232345
Official bust of Koska Reeves in resin which measures approximately 16 centimeters high, scale 1/6. The manufacturer is Gentle Giant.
Release date: estimated arrival date in stock to September 2023.
Bust limited to 3,000 copies worldwide, it comes from Star Wars: The Clone Wars and depicts Koska Reeves. She's a member of the Nite Owls and she's a Mandalorian. She survived the purge orchestrated by the Empire and this bust does her honor.