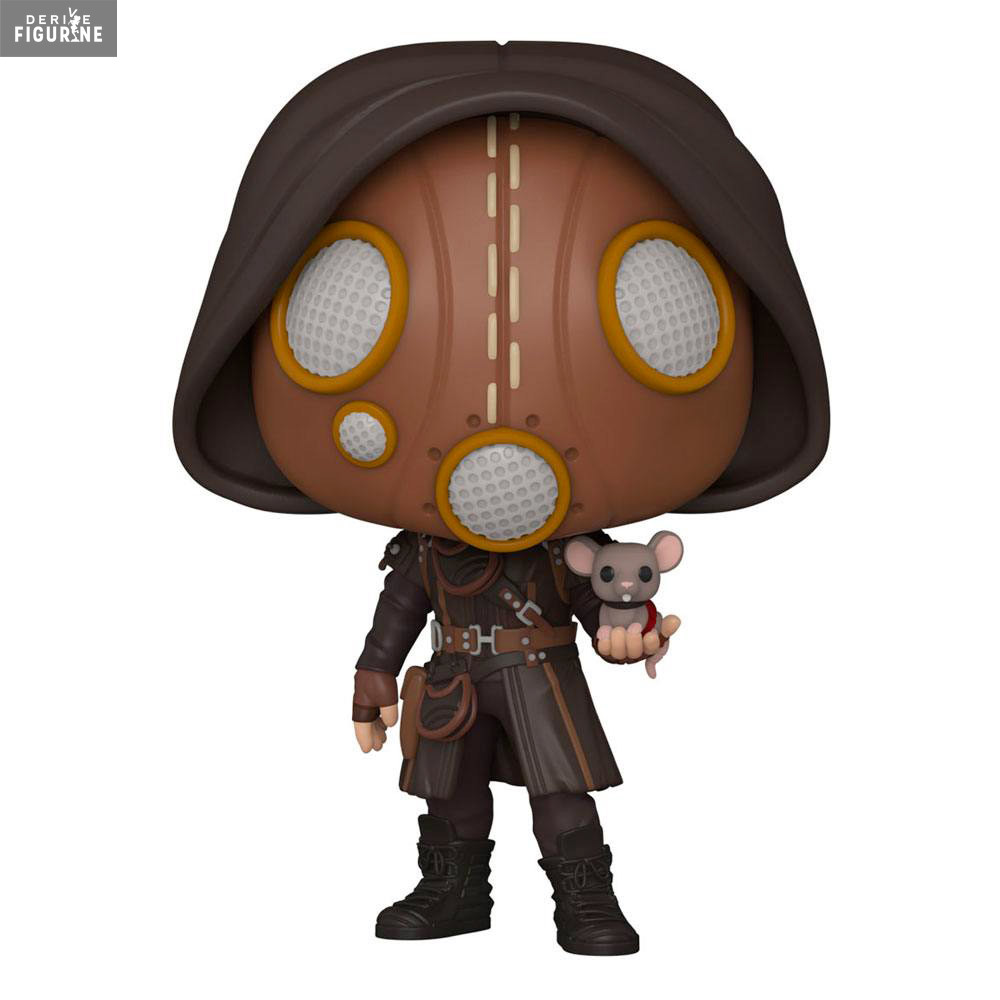  
DC Comics The Suicide Squad - Figure Ratcatcher II w/Sebastian n°1113, Pop!
Reference : FK56018
Official figure of Ratcatcher II w/Sebastian in vinyl which measures about 9 centimeters high. It is from the Pop! collection. The manufacturer is Funko.
MAJ 07.07.2021 : In stock at our supplier
The Suicide Squad will bring together the villains of the DC Comics universe and among them, there is the enemy of Batman called the Ratcatcher who is here presented in this Pop figure! version II with Sebastian. He has the power to control rats and communicate with them.