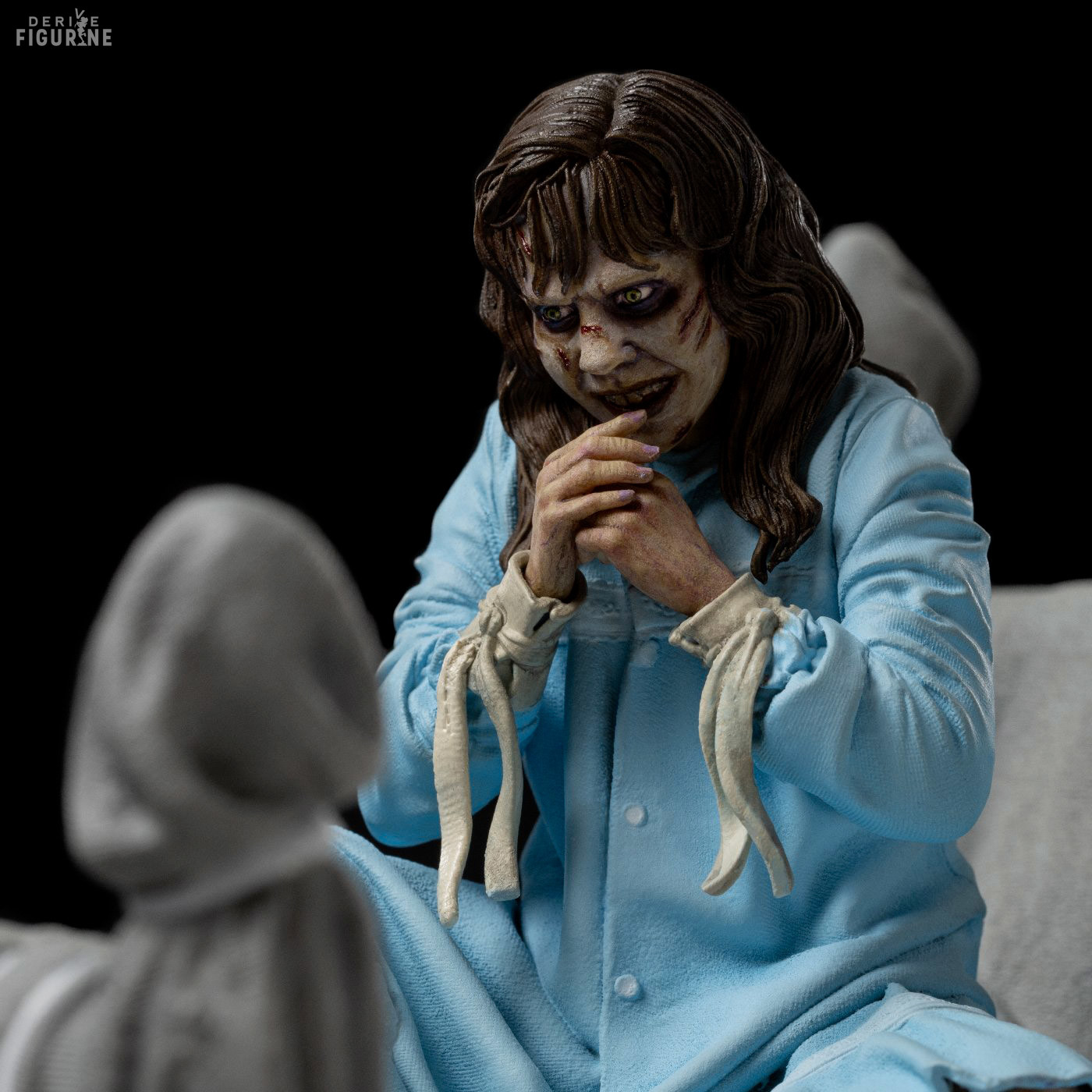  
The Exorcist - Figure Possessed Regan McNeil, Deluxe Art Scale
Reference : ISWBEXO7962210
Official figure of Possessed Regan McNeil in resin which measures approximately 14 centimeters high, scale 1/10. It is from the Art Scale collection. The manufacturer is Iron Studios.
Release date: estimated arrival date in stock to January 2024.
The film The Exorcist features a young girl who unfortunately turns out to be possessed, it is Regan McNeil and here is her Art Scale Deluxe Collectible Edition figurine where she lies on her bed. As you can see, possession is at its peak here and it's clearly evil and terrifying.