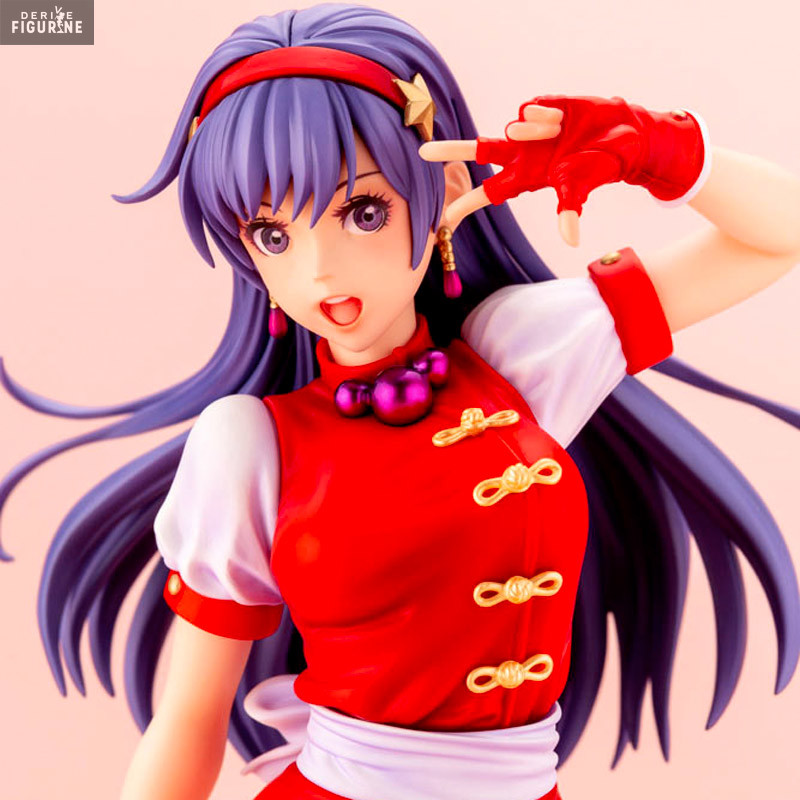  
The King Of Fighters '98 - Figure Athena Asamiya, Bishoujo
Reference : KTOSV314
Official figure of Athena Asamiya in PVC measuring approximately 23 centimeters high, scale 1/7. It is from the Bishoujo collection. The manufacturer is Kotobukiya.
Release date : Arrival estimated to September 2023
The fighting video game saga The King Of Fighters '98 features many challengers and here is the sublime Athena Asamiya who arrives in her Bishoujo figurine taken from a design imagined by Shunya Yamashita. Athena is a young woman present from the beginning since she had her own series of games in her name. She is a Japanese high school girl with incredible strength and a young woman with a very good heart.